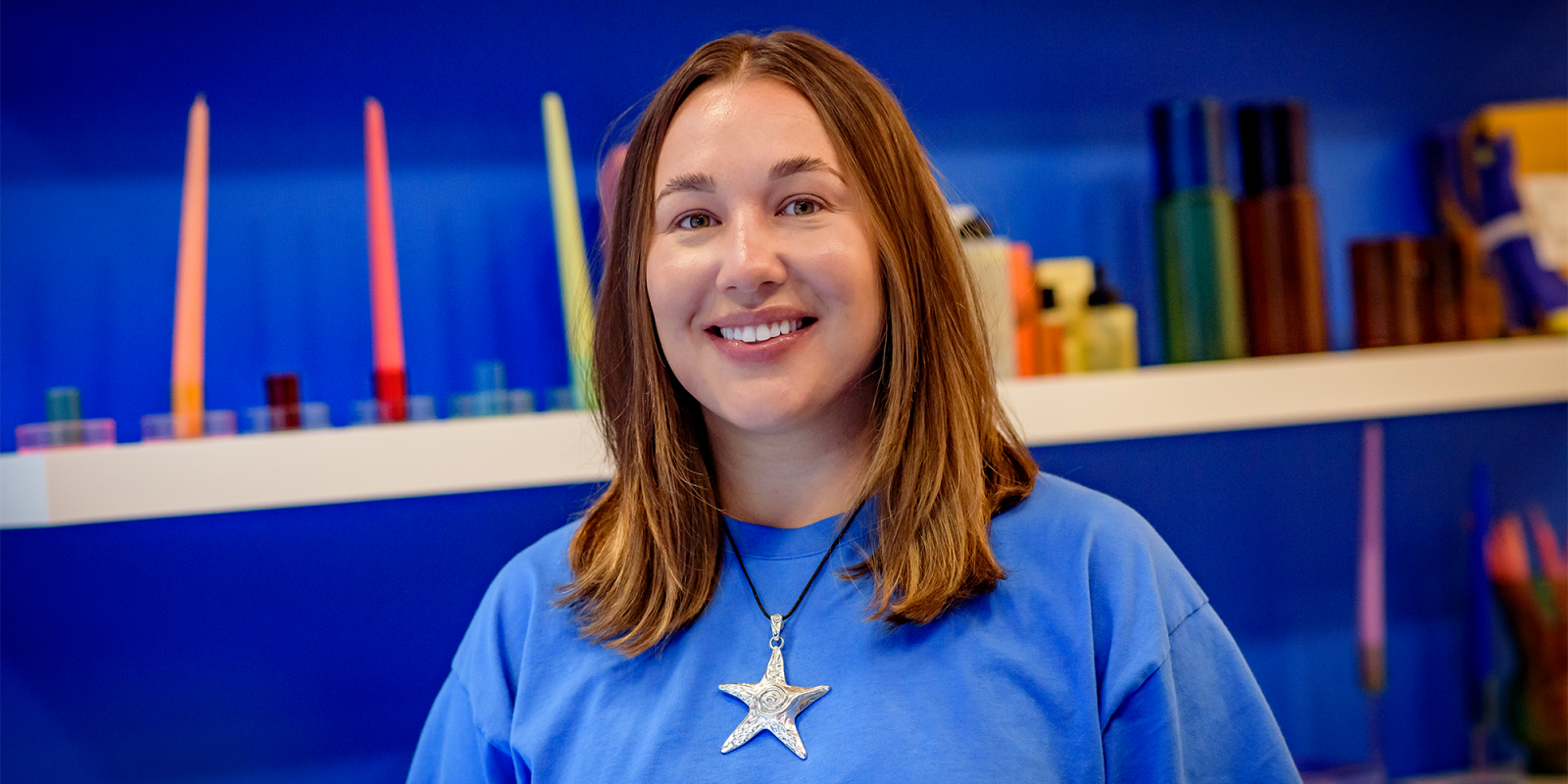 Meet Alex Boudreau, owner of Barrington Street's newest curated lifestyle store, Pop By The Store. 
Alex's love for fashion and shopping developed at a young age. As her collection of Seventeen Magazines grew, so too did her interest in fashion journalism. Growing up in rural Nova Scotia, however, made that dream feel far away, so she worked for local retailers to gain experience and completed an undergrad at Saint Francis Xavier University in sociology and gender studies.
Upon graduating, Alex's adventurous nature led her to South Korea where she spent two years teaching English and traveling solo throughout Asia. These discovery years strengthened her desire to pursue fashion, which is what she spent the following five years doing. She moved to Toronto in 2015 to study fashion management at Humber College and worked for a wholesale agency where she met with hundreds of fashion retailers to bring new products to market.
A week-long vacation to Nova Scotia spontaneously turned into months, which Alex now says was a blessing in disguise. "I got to play tourist in my own city and rediscovered my love for the province. The beaches, the birds chirping, the little things that I took for granted growing up," is what brought her back to Halifax in 2020. She immediately began working on a business plan and knew the moment she viewed the old Thief and Bandit space that it was the place to let her creativity shine.
Pop By The Store is now open at 1668 Barrington Street and stocked with items to elevate your lifestyle, from sustainable clothing and jewelry, to accessories, glassware, skincare and more.
Pop by 11 am – 6 pm Wednesday to Saturday, or 12 pm – 4 pm Sunday, and join us in welcoming Alex to Downtown Halifax! She loves meeting new people, sharing the inspiration behind her business name, and exchanging local destination recommendations.
 
Photo credit: Stoo Metz Photography