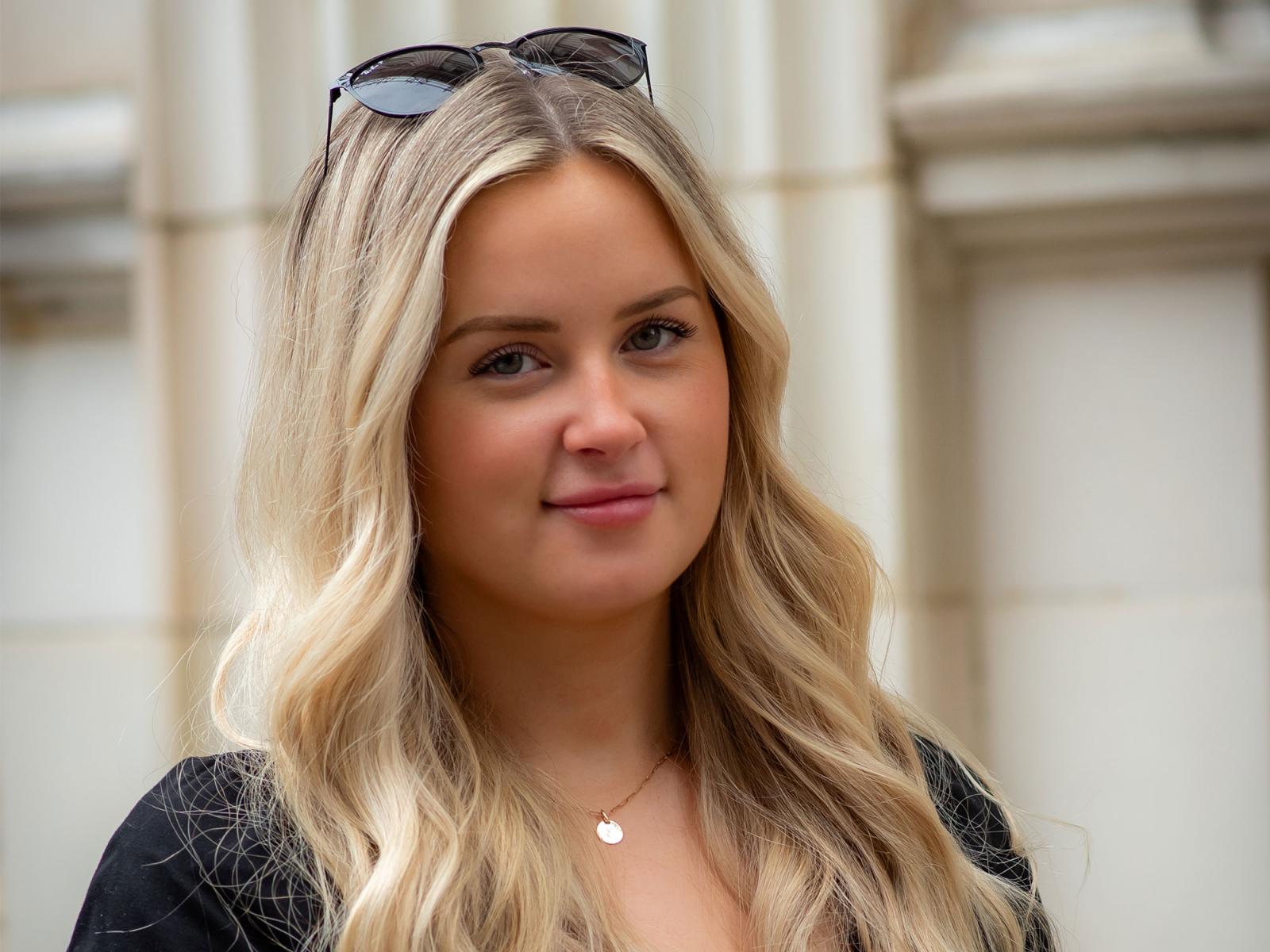 Meet Erin Kaulback, owner of Seven Collective Salon
Erin grew up in the small town of Truro, NS, and has always had an affinity for art. From painting a canvas to someone's hair or face, she loves creating and bringing people's visions to life. After completing a makeup artistry and hair design program at @hdchalifax, she spent five years working at different salons, including Bowtique, which went up for sale in 2020. Erin's mother has been an entrepreneur her entire life and was one of her biggest inspirations to jump at the opportunity to purchase and rebrand the business to Seven Collective Salon.
Nestled in the historical Granville Mall (1861 Granville Street), with cobblestone streets and original exposed brick inside, the space offers almost as much character as the artists that occupy it. Variety is the spice of life, as they say, and "because everyone has a unique face shape, skin tone, natural hair colour and texture, there is a lot of consultation and consideration that needs to happen to achieve desired results," Erin says. "Making people's hair dreams come true really is like an art project."
The collective group offers a range of on- and off-site styling and services, including but not limited to cuts, colours, blowouts, updos, treatments, makeup, extensions, and curly cut specialists. Not sure who to book with? Get in touch with info@sevencollectivesalon.com for a free consultation to help determine the best fit for you.
Follow along for inspiration @sevencollectivesalon and book your seasonal services early. New hair products and accessories are also available for purchase on-site. Stock up on your go-to's or discover new favourites!