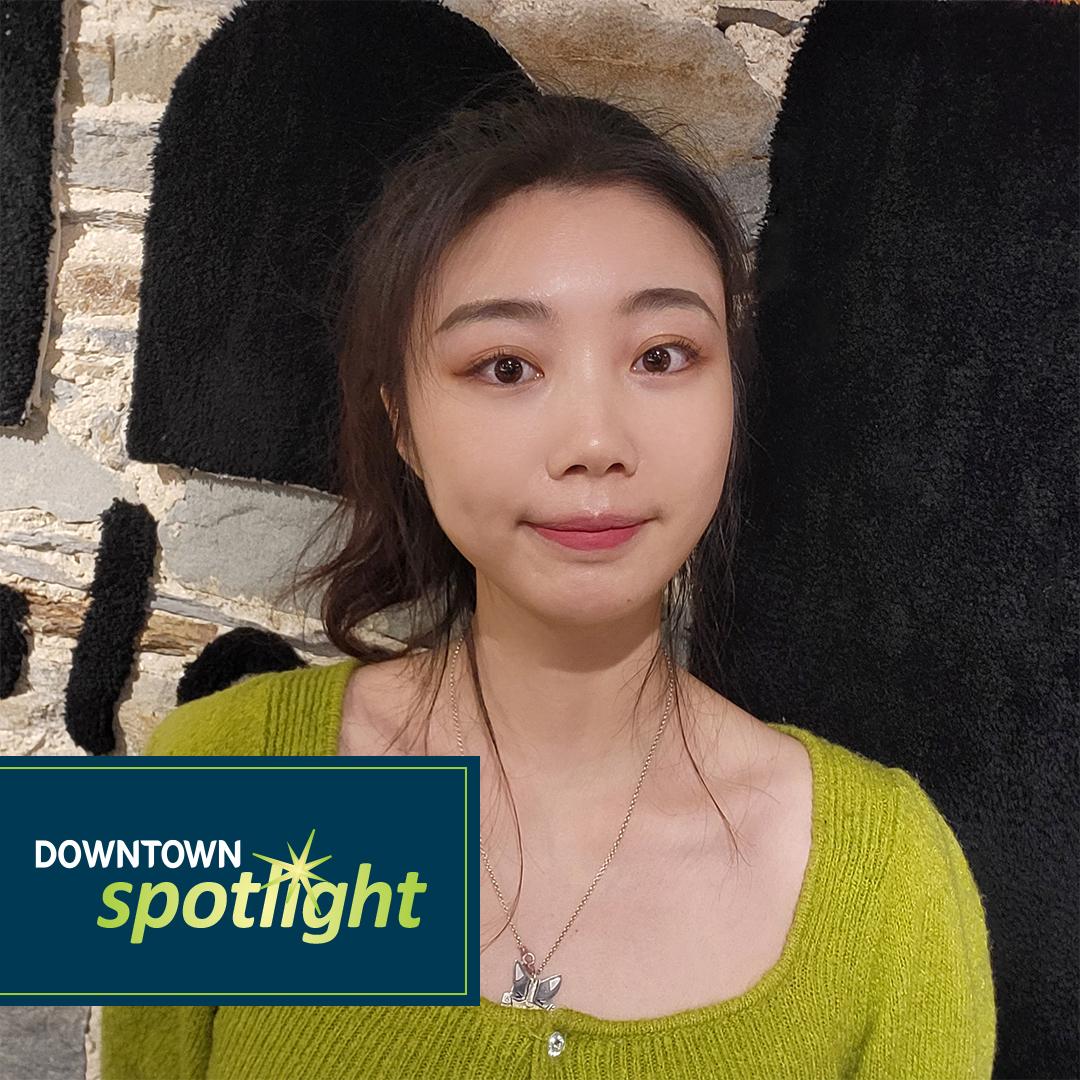 Meet Yang Wen, co-owner of YOLO Craft.
Her love for crafting began at a young age in Sichuan, China, where tufting stores and workshops are commonly found. After moving to Nova Scotia to study economics at Dalhousie University, Yang fell in love with Halifax and saw an opportunity to introduce a similar store in Atlantic Canada. She first moved back to China to complete a Masters of Data Science degree, and when she returned to Halifax, YOLO Craft was born in September 2022.
YOLO is now open at 1359 Barrington Street! Tufting, a type of textile weaving, is an easy-to-use craft project for ages 10+ that only takes 5 -10 minutes to learn, and a few hours to make. As part of the workshop, you will be provided with and shown how to use a tufting gun, which you can use to create pillows, rugs, wall art, coasters, purses, and more! Looking for a unique, customized gift idea? Book your workshop appointment through their website or drop into their store to begin your project or browse their take-home craft kits and products.