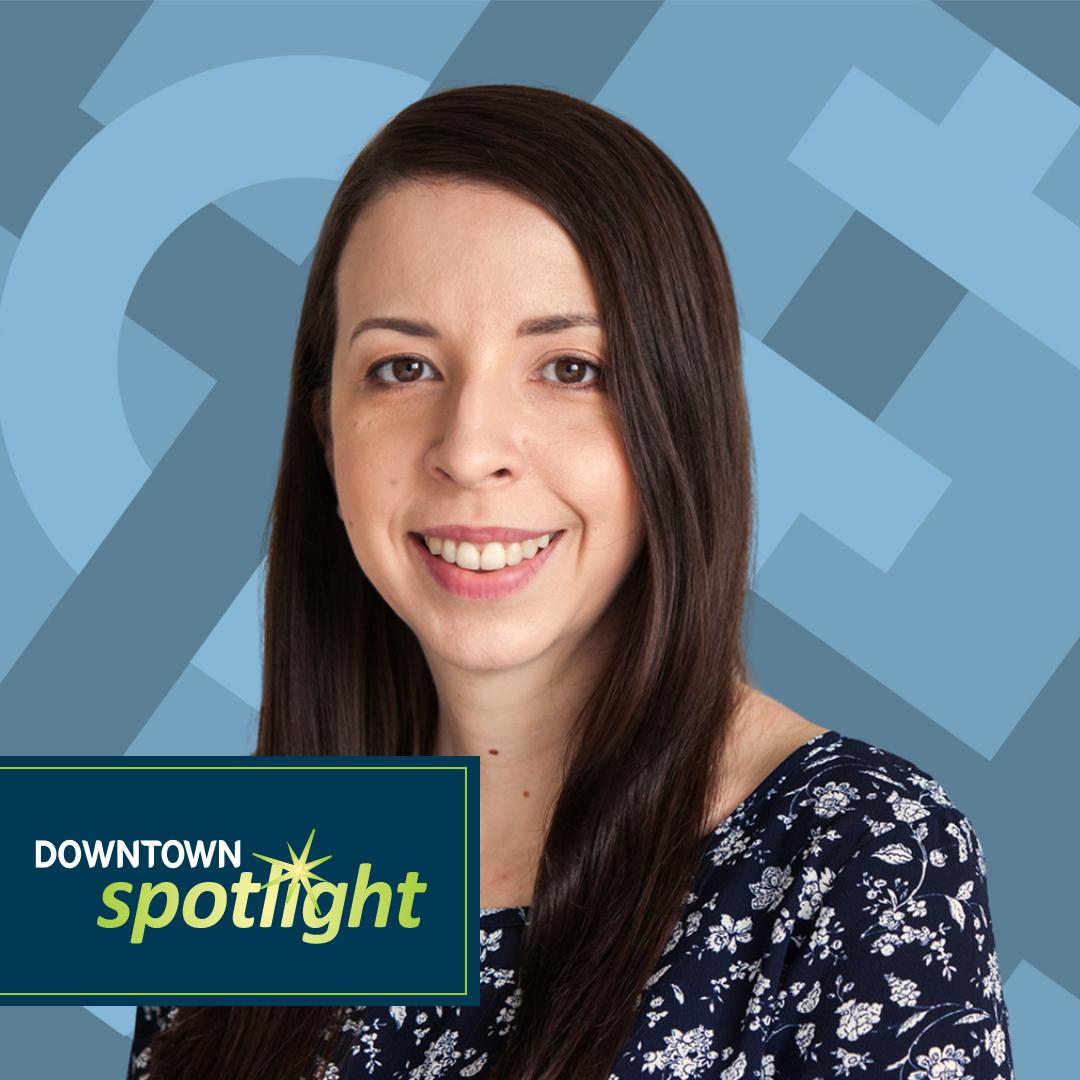 Meet Jennie Ingraham, Manager of TPH's local production centre on Barrington Street. 🙌
🎨 Jennie has always been a creative individual who enjoys drawing, photography, and seeing projects through from inception to completion. She grew up in Truro, NS, and completed a Fine Arts degree at Mount Allison University with a focus on photography and printmaking. After gaining years of work experience at a portrait studio in Truro, she moved to Halifax to expand her education in graphic design at NSCAD University. In 2007, she started at TPH as a graphic designer, moved into project advisor roles and became the manager in 2019.

✨TPH designs and prints nearly anything, from the seemingly impossible to your everyday business needs. Their passionate teams of print professionals across Canada work with you to understand the business impact you're looking to have, your timing and budget, and to deliver an exceptional product and personalized experience. TPH has worked hard to build the trust of Canadians for over 65 years, in communities across the country, and redefine their print experience.
✨ Jennie loves working with the Downtown Halifax community and beyond. When she is not at work, she enjoys checking out new cafes and restaurants as they open in our growing city. Follow @tphcanada on social for ongoing marketing tips and inspiration or visit their website for a full list of services. Get in touch with Jennie and her team at tph059@tph.ca or call 902-422-7730 for new project inquiries and consultations!