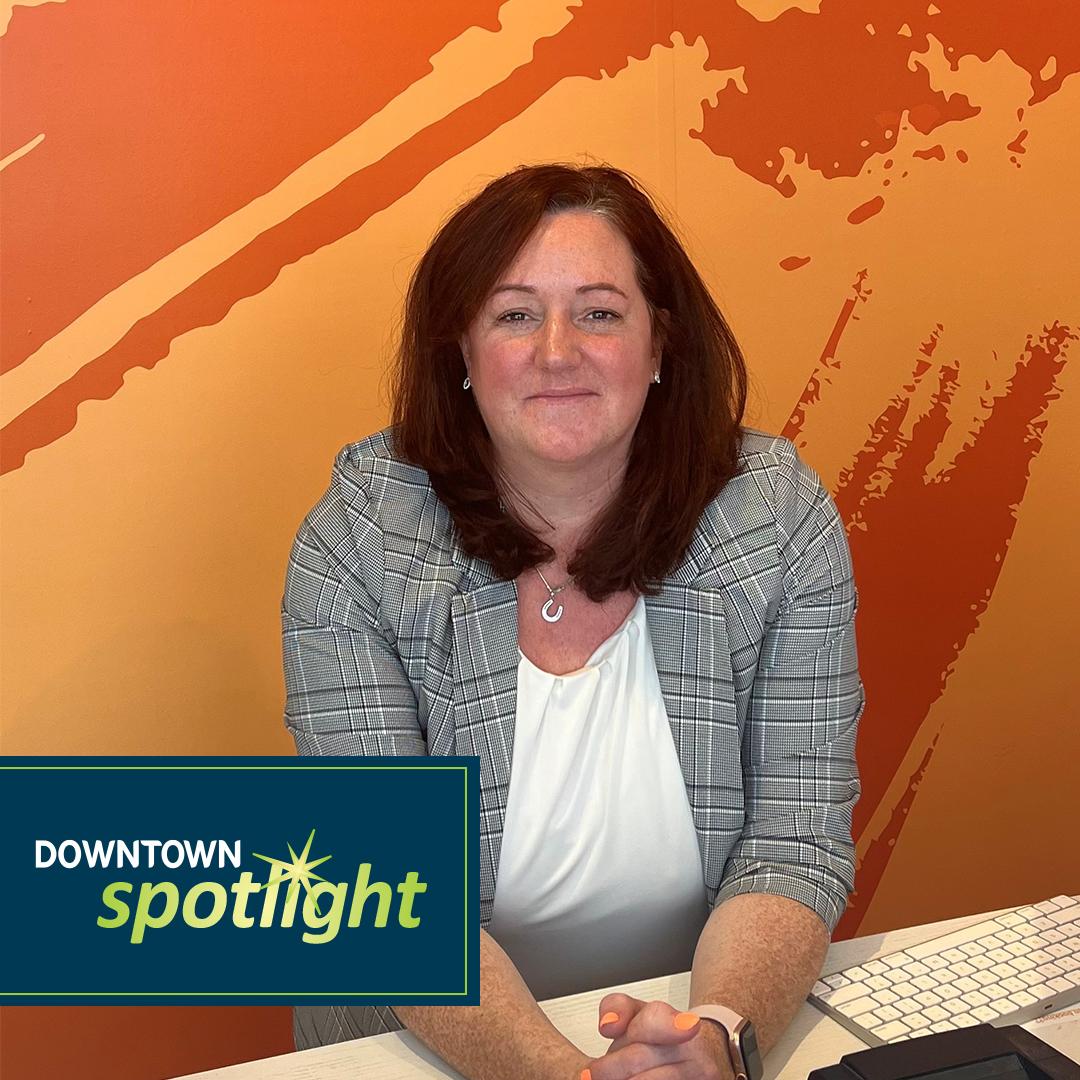 Meet Nicole Turlo, franchise partner of THE TEN SPOT Halifax. 
Nicole was born and raised in Halifax, completed her undergraduate degree at St. Francis Xavier University, and traveled for years working as a head stewardess on private yachts, where she met her now husband. For years, they traveled across the Atlantic and the Mediterranean, exploring on their days off, and eventually moving to Toronto where Nicole worked as a spa director for over five years.
While living and working in Toronto, she frequented THE TEN SPOT there, which first opened in 2006. When the opportunity to open the first Atlantic Canadian THE TEN SPOT presented itself, Nicole immediately started making plans to move back home with her two kids, both under the age of two at the time. She had experience opening new spas, managing large teams, and worked closely with THE TEN SPOT CEO to bring the well-established, niche beauty bar to Downtown Halifax in 2018. Conveniently located on South Street, THE TEN SPOT Halifax delivers what busy people want: a one-stop shop for all your beauty maintenance.
Nicole carefully selected a team of talented managers and estheticians, who helped build the Ten Spot Halifax from the ground up. From manicures and pedicures to laser and waxing services, their experienced staff works passionately to provide efficient, quality service to their clients.
Despite the challenges of the pandemic posed, they are celebrating five years in business this month, and are partnering with other local businesses to offer five days of giveaways and one grand prize to help celebrate. Follow @x.halifax for your chance to win and to learn more about their group services, membership options, and more!