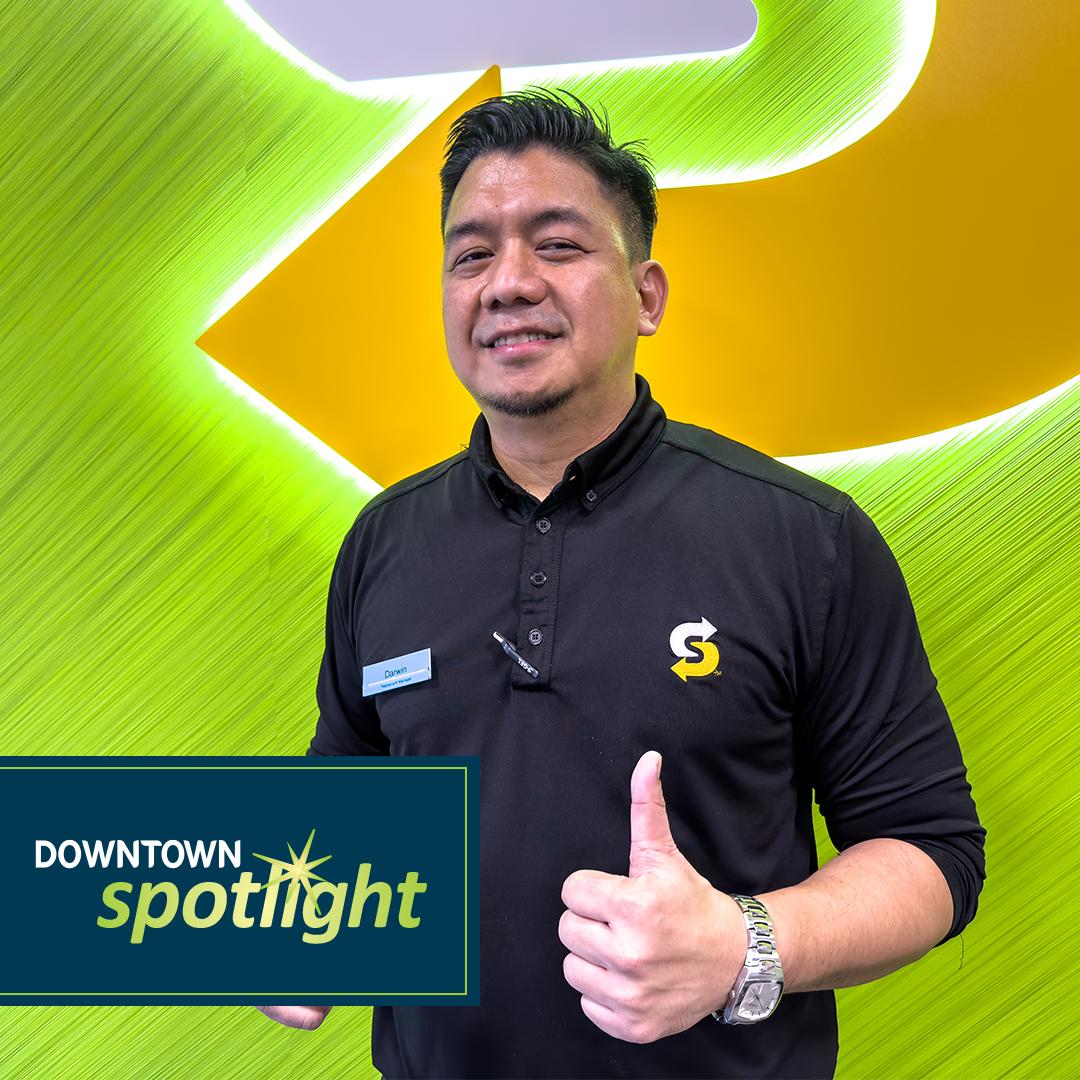 Meet Darwin Manalo, restaurant manager at Subway Canada on Argyle Street.
With a passion for people and a background in food-service management, Darwin brings years of experience from the Philippines, where he and his family immigrated from in 2021. Two of his oldest children are currently working with him at this new and improved Subway Canada location.    
Not only did the building's interior get a complete makeover with café-style seating, but so did Subway's menu, featuring rice bowls and rice wraps. You will also find the new Argyle Station Cafe inside, where you can pick up local baked goods, house-made smoothies, and specialty coffees alongside your Subway favourites. They offer catering, pick-up, and delivery services, and are open 24/7 to better serve Downtown Halifax customers and beyond. 
As part of the Argyle Street community, Darwin can often be found at the store until the early morning hours. However, when he is not at work, he enjoys spending time with his family and discovering our city's hidden gems.