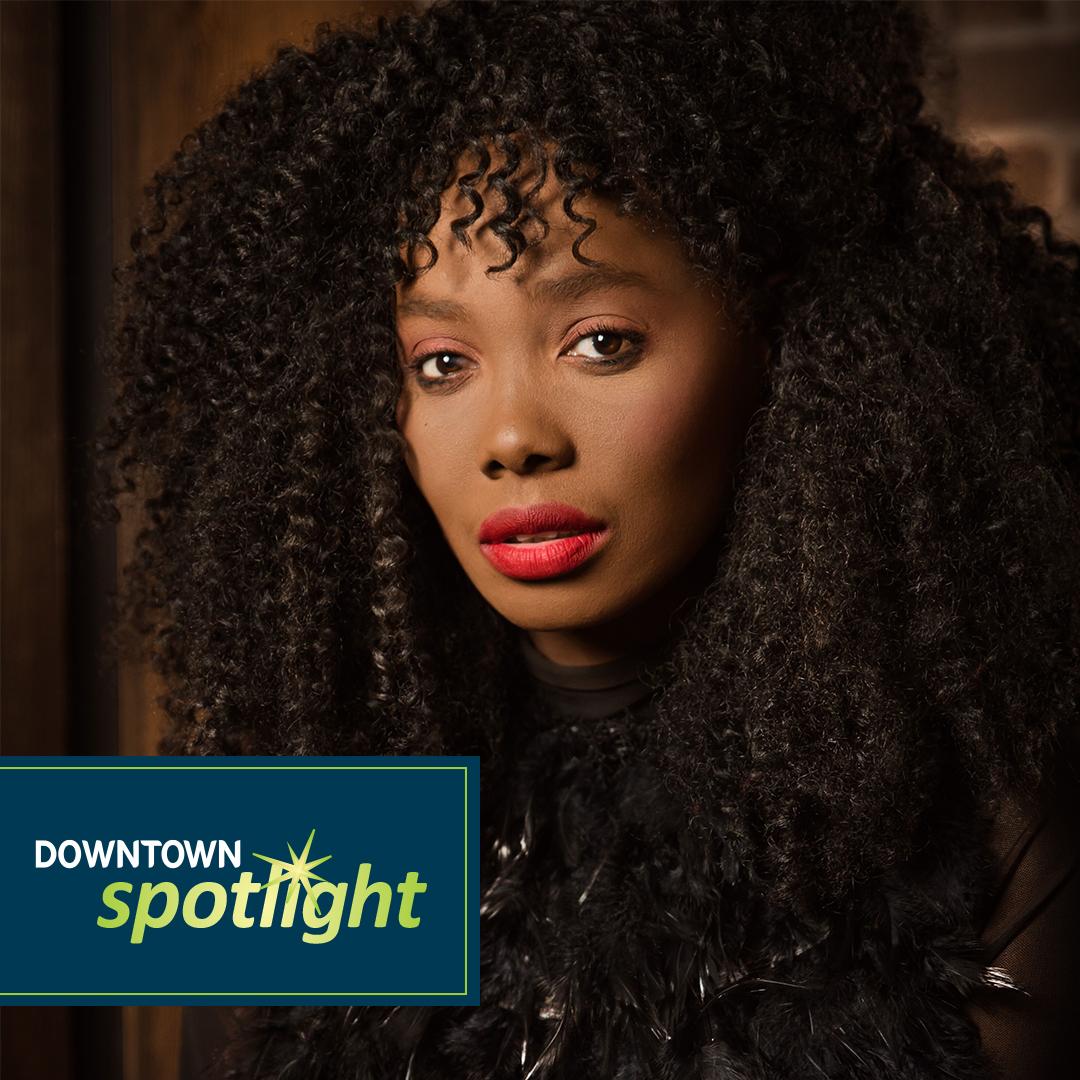 Meet Solitha Shortte, Founder, CEO, and Agent at Soli Productions Management Inc. 
Solitha grew up on a small Caribbean Island and moved to Halifax in 2008 to study marketing at Mount Saint Vincent University after visiting her older sister who moved to Nova Scotia a few years prior. Fascinated by consumer behaviour, Solitha was eager to study the psychology behind marketing and sales and apply it to advertising and campaigns.
She came to Nova Scotia with some modeling experience and signed on with a talent agency in Halifax shortly after arriving. Runway shows and campaign shoots are her favourite, and she worked hard to create opportunities for herself while completing her undergraduate. As she gained experience, the industry's harsh realities began to show, when she and other models who looked like her were continuously denied. This is where she saw an opportunity (out of necessity) and began consulting and advocating for equal opportunity and representation in the industry.
In 2010, Solitha started planning local runway shows, such as Fabric in our DNA, and scouting talent from underrepresented groups. By 2018, she obtained her permanent residency and launched Soli Productions. With two Downtown Halifax office locations, Soli offers a full range of coaching, management, and production services. From marketing and contract negotiations to building a runway presence and developing a portfolio, Solitha works to share her accumulated industry knowledge, connections, and passion with others.
Interested in learning more about Solitha or her businesses? Connect with her at soli-productions@outlook.com, check out her docuseries, Fashionably Great, airing on Eastlink TV now, and stay tuned for her feature film, Stomp It Out, coming soon on Eastlink TV!