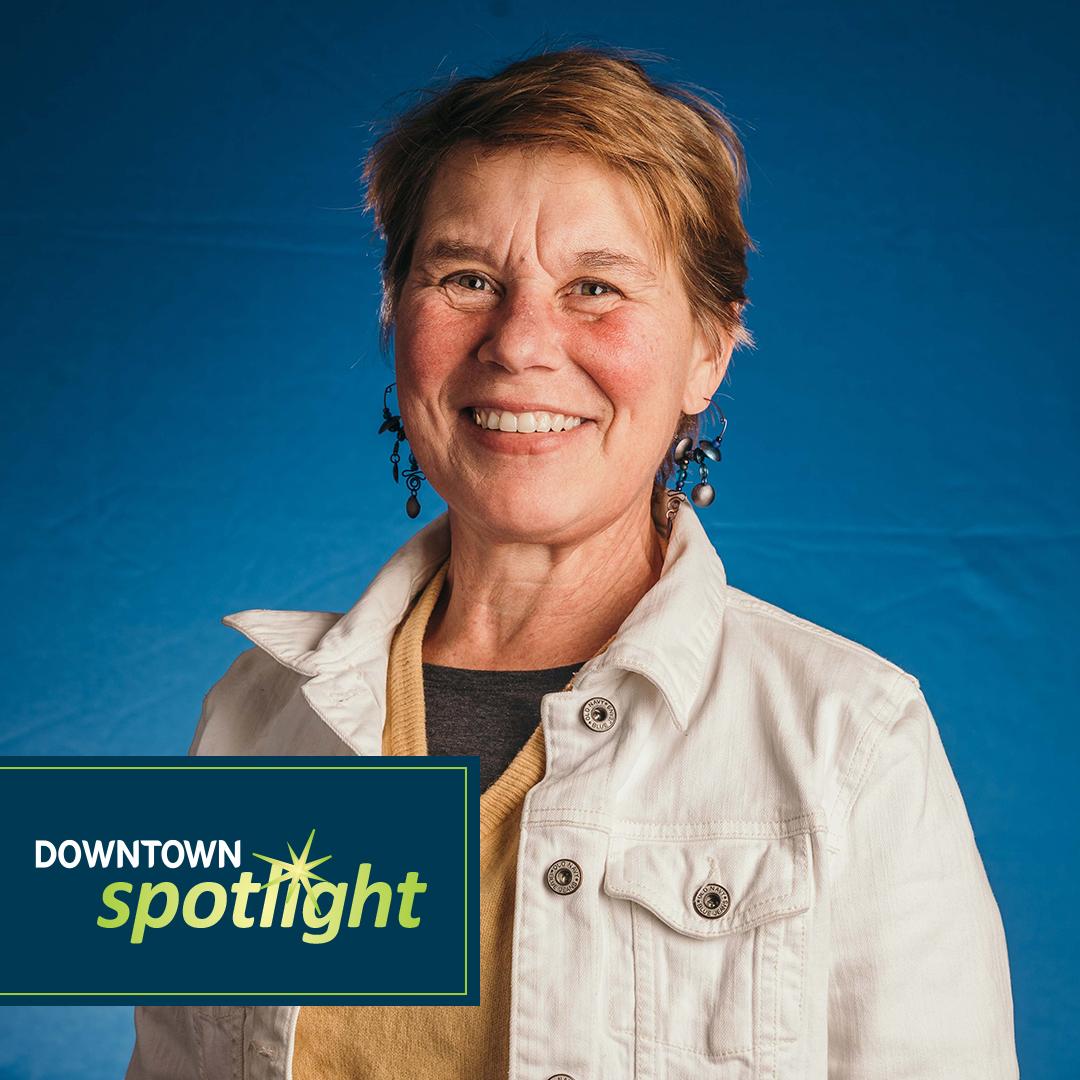 Meet Laura MacNutt, owner of KingsPIER Vintage.

With a colourful background in fine art, architecture, teaching, and art department roles in film, Laura has always had a passion for fashion. She has lived across Canada, Europe, and Bermuda before returning to Nova Scotia and beginning her vintage clothing business. What started as a side gig out of a barn in Grand Pre has continuously evolved into the beautiful store it is today.

KingsPIER Vintage is in Downtown Halifax's Historic Properties on the waterfront. Laura sources and sells sustainable, vintage apparel and footwear, from Levi's and Carhart, to LL.Bean, Dr. Martens and so much more. If you are looking for classic, slow fashion pieces that never go out of style, or to find a rare, last-of-its-kind piece, visit KingsPIER's eclectic shop or check out their online store, KingsPIER.com.

Many conscientious consumers, film wardrobe crew, and people from all over the world find their perfect pieces at KingsPIER. James Taylor and his band quickly became fans when they picked up new wardrobe pieces to flaunt at their Halifax show this past summer.
Follow @kingspiervintage on Instagram for up-to-date product arrivals and programs such as their exclusive "Lease Luxury" winter coat buy back program!