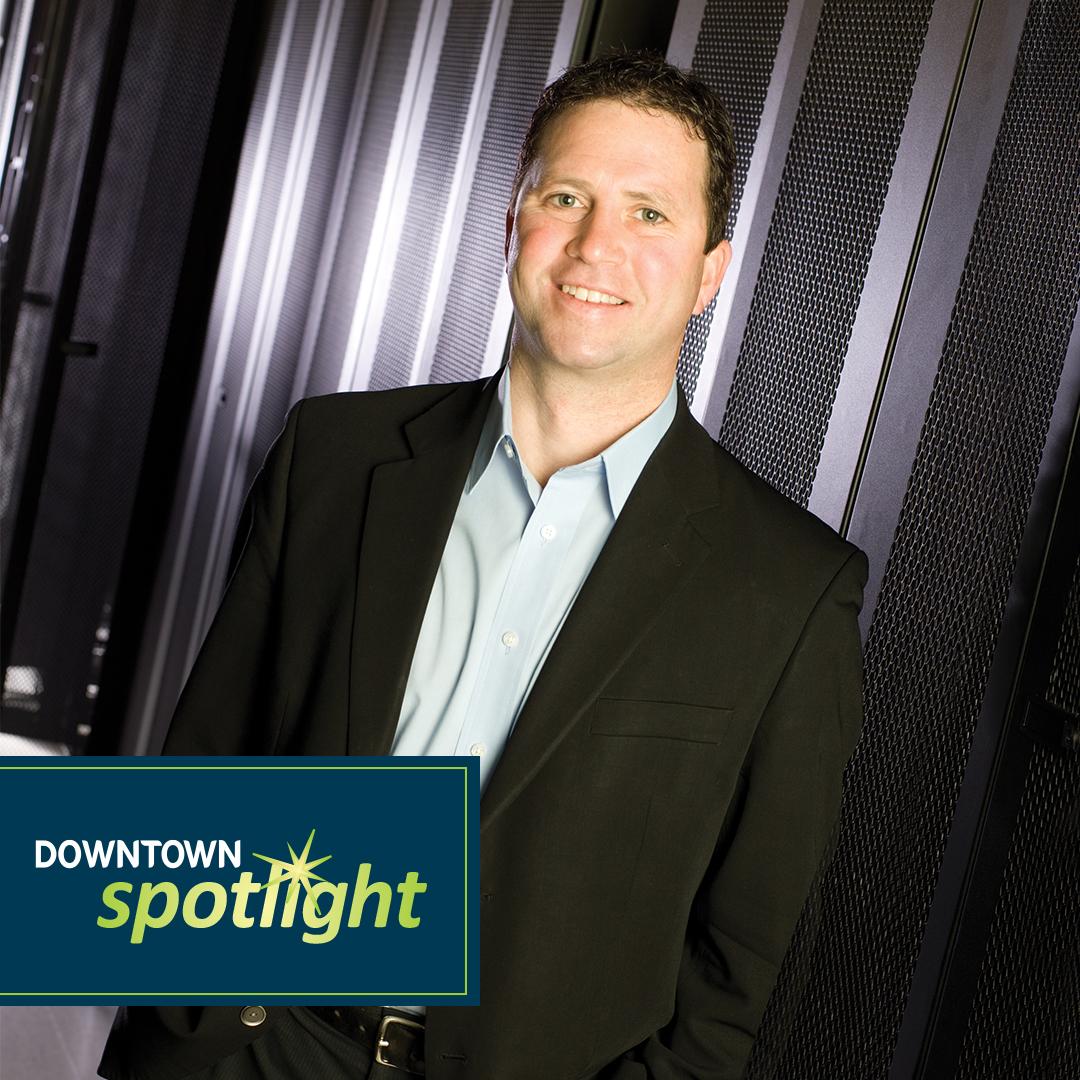 Meet Dan Merzetti, owner of DSM Telecom 
His entrepreneurial spirit and love for playing music are what led him to study at St. Francis Xavier University. After graduating with a bachelor's degree in Business Administration, he began working for a telecommunications company, Sprint Canada, as a regional director. After years of experience, and after Rogers Communications acquired Sprint, Dan branched out and created DSM Telecom in 2002. He and his team have been proudly serving customers across the country since.
DSM Telecom is a local business service provider that specializes in cloud- based (hosted) VOIP for business, Microsoft Teams, internet, conference calling, multi-site connectivity, and more – all customized to your business's needs. From small business orders to large, international, multi-site or multi-service needs, DSM has got you covered with competitive pricing and local client service representatives.
Get your free quote today by calling 902-446-4049 or email sales@dsmtel.com!