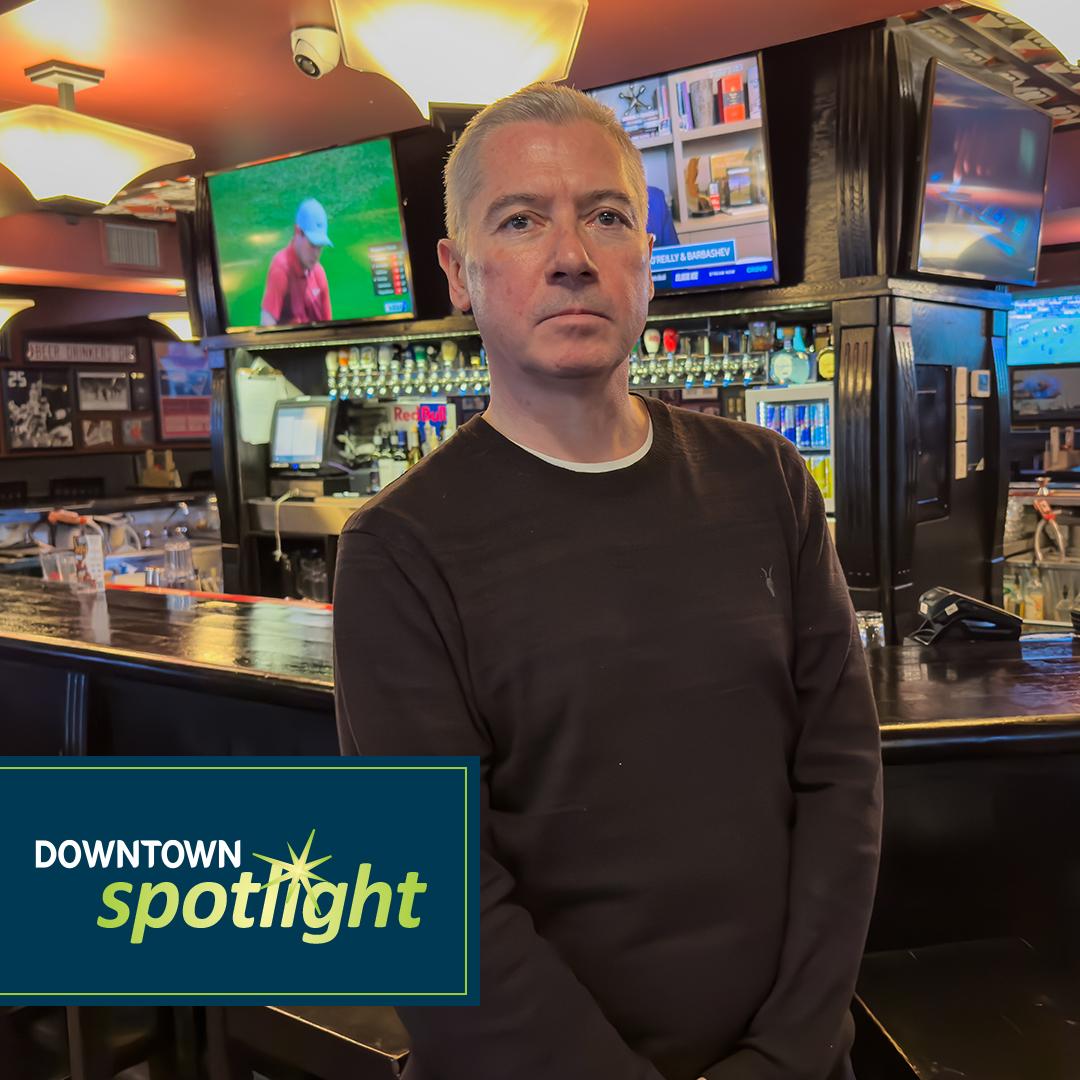 Meet Damon Kestle, the new co-owner of The Pint Halifax

Damon is originally from Nottingham, England. After working in Toronto in the hospitality industry for 11 years, he and his business partners first purchased the Pint in Toronto, and then Halifax in October 2022. Upon purchasing the second Halifax location, Damon and his family moved to Halifax in November 2022.
Damon has plans to elevate the sports bar and pub, including the menu, the stunning rooftop patio, and the basement pubcade. With 40 beer taps and 40 HDTVs, The Pint is a great spot to catch your favorite sports game or live music. Join them for Saint Patrick's Day weekend and enjoy brunch specials, drink specials, celebrations, and music by Tommy Green, Jr and Calen Kinney!
Alongside their traditional British-style beer battered fish and chips, The Pint just launched a brand new food menu, featuring new recipes and weekly specials. Damon and his staff not only make wonderful menu recommendations but enjoy hosting events and parties for up to 200 people. Check out their group event details at www.thepinthfx.com or call 902-405-7468.