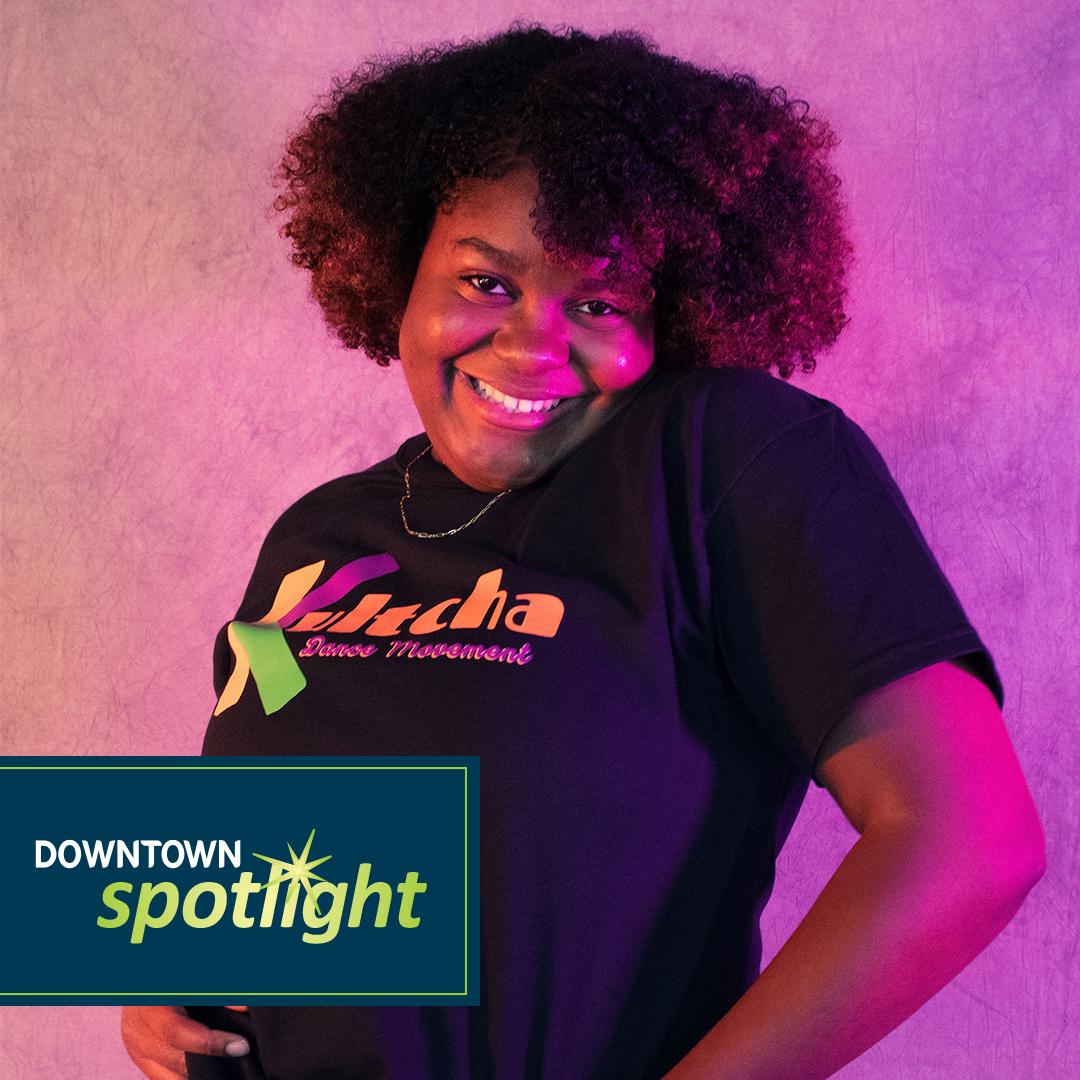 Meet Dejhani Allen, owner of Kultcha Dance Movement.

Dejhani has been dancing since she could walk and was performing in her Jamaican hometown and beyond by age 6. She quickly became eager to share her passion with others and has been teaching in Halifax for 9 years at several different schools, studios, and spaces. It was always a dream of hers to own a studio of her own and as of July 2022, at age 20, she made that dream come true.

Kultcha Dance Movement is conveniently located at 1531 Grafton Street, Suite 304. From Dancehall and Afrobeats to Latin Fusion, Bollywood, and Semi-Classical Indian Dance, there are over 20 unique classes offered each week, with a variety of drop-in and membership options available. Kultcha's mandate is to create cultural connections through dance. They intentionally put a spotlight on underrepresented dance styles and welcome everyone to learn.

Learn about dance, culture, and perhaps even a bit about yourself while engaging in any one of these new classes. All classes are beginner to intermediate and do not require any dance experience. Follow @kultcha.dance.movement to check out their up-to-date class schedule and current giveaway. Dejhani and her team of instructors look forward to having you in class!