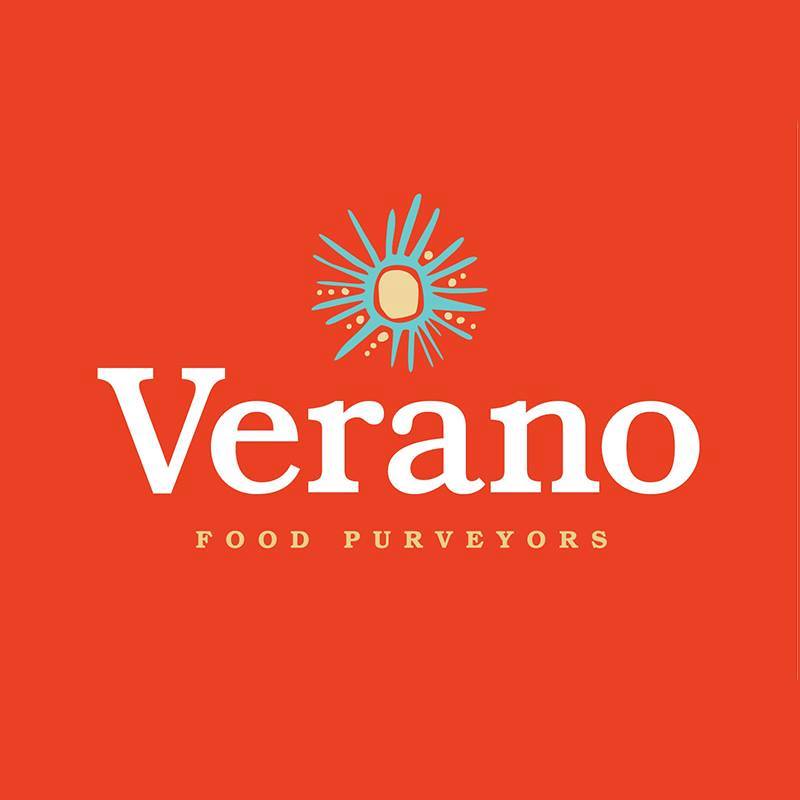 Verano Food Purveyors
We are here to bring you the summer feeling all year round. Verano is summer and summer brings you smiles. That's our commitment one smile with every bite.
At Verano we are strongly passionate about our healthy inspired food and services, making sure that our flavours will exceed your expectations. We have great pride on the local products used in our food and we will love to serve you with a big smile, making sure that you enjoy a different experience with us every time.
Hours of Operation
Please check our website for hours business and holiday hours.