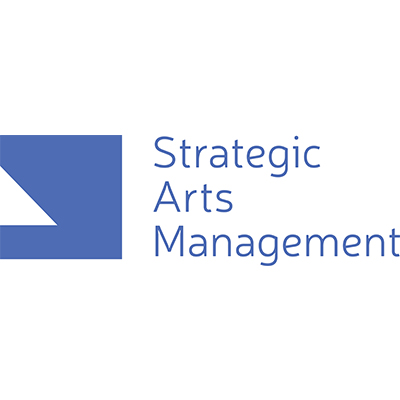 Strategic Arts Management
Strategic Arts Management (SAM) provides mentoring, management, administrative, and other resources to artists and arts organizations at affordable, subsidized rates through a network of skilled service providers. Services are offered in operations, financial and crisis management, board governance, strategic and career planning, and more. SAM clients include creators, producers, presenters, festivals, foundations, trusts, and service organizations.
Hours of Operation
Please check our website for hours business and holiday hours.