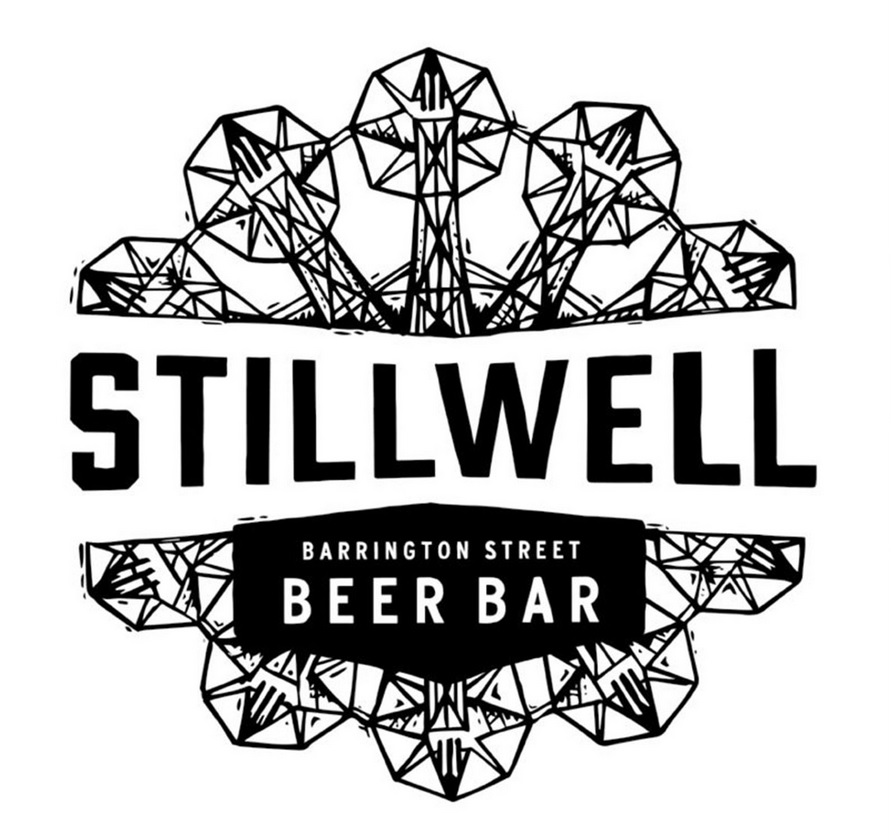 Stillwell
Located on Barrington Street in downtown Halifax, Stillwell is the place to go for great craft beers from Nova Scotia's flourishing craft brewing community and beyond. On draught or freshly conditioned in casks and bottles, the beers are exciting, flavourful, and always changing.
To enhance the experience of drinking great beer, Chef Graeme Ruppel (Brooklyn Warehouse; Coastal@Night) crafts playful, delicious snacks. The music is good, the bartenders are knowledgeable and friendly, and this paragraph is starting to sound like a Yelp review. The space, designed by the folks at Breakhouse, is beautiful and contemporary. The upstairs is grown-up; the downstairs is decidedly not. With Stillwell, we've aimed to create the kind of beer destination that we'd like to go to ourselves.
We hope you'll come have a beer with us.
Hours of Operation
Please check our website for hours business and holiday hours.