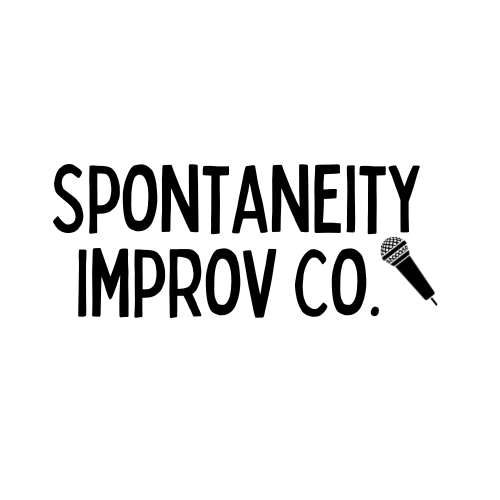 Spontaneity Improv Company Halifax
Spontaneity is an improv school looking to give opportunities to adults and youth through improv education and performance experience. As the only improv focused school in the HRM, we offer space to grow and develop your skills. Within our company there are options to move up within our class levels. Spontaneity strives to create a safe and inclusive space for everyone.
When signing-up for our classes, students will participate in different improv and theatre games. They will get the chance to explore different improv formats, be it short form or long form. As well as the uniqueness of combining different performance mediums into our improv classes and shows. Depending on students' interests we may explore puppetry, foley, dance, singing, ensemble movement, narration, mime, clowning, mask work, voice work/ audio shows, impersonations, and sketch comedy.
Hours of Operation
Please check our website for hours business and holiday hours.