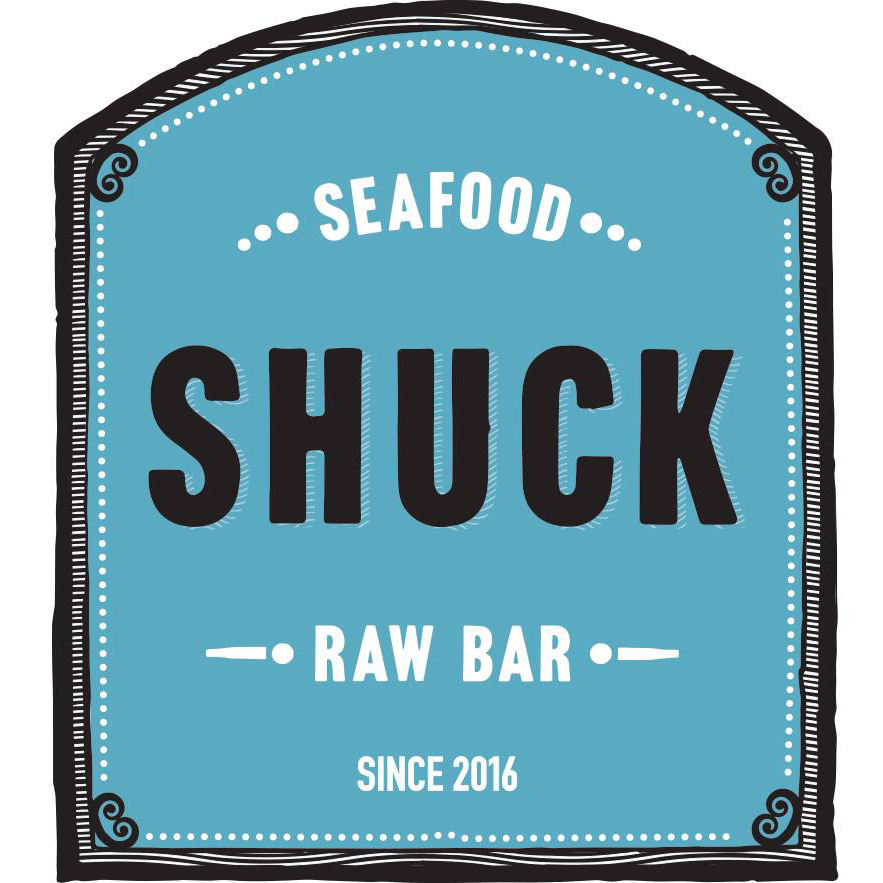 Shuck Seafood + Raw Bar
"Modern Seafood with a Conscience "
At Shuck Seafood + Raw Bar, we take great care to source products that have a positive impact on our environment.  Local supplier Afishionado Fishmongers supplies the bulk of our seafood and we are certified Oceanwise.  We source seafood daily that may not always be the traditional East Coast varieties.  Chef Dwayne MacLeod uses a delicate hand on seafood dishes to highlight the quality and freshness of the product and we have an every changing selection of raw bar items. 
Sommelierand General Manager Melissa Carey has designed an interesting & eclectic yet affordable wine list heavy on seafood friendly wines and have the ability to pull from the vast selection of our big brother upstairs "Cut Steakhouse" cellar.  The wine list is complemented with local craft beer, Nova 7 and cider on tap as well as signature cocktails.  The interior is simple and understated with board and batten construction and exhibits a traditional yet modern East Coast vibe.
Hours of Operation
Please check our website for hours business and holiday hours.