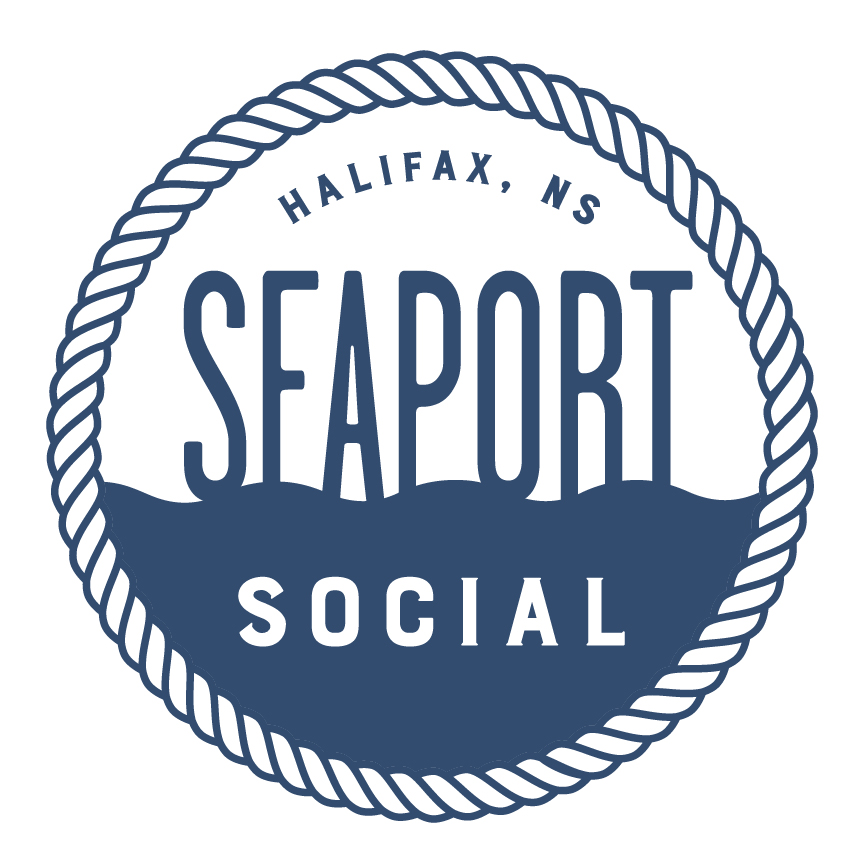 Seaport Social Halifax
Located in the lobby of The Westin Nova Scotian, Seaport Social features a diverse food & drink menu showcasing some of the best products Nova Scotia has to offer. Fresh, local and sure to satisfy any craving, day or night, enjoy creative food & cocktails that will definitely please your palate!
Hours of Operation
Please check our website for hours business and holiday hours.