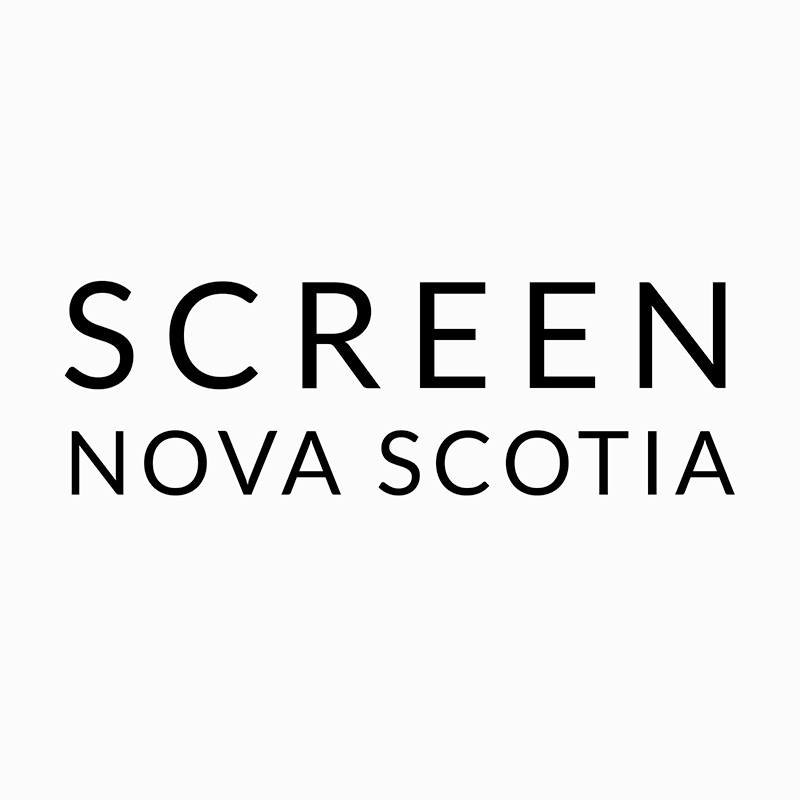 Screen Nova Scotia
(902) 229-1499, (902) 229-3793
Screen Nova Scotia is a member-based industry association that promotes and advocates on behalf of Nova Scotia's film, television, and digital animation industry. Our membership includes producers, prominent service providers, local cast and crew, unions, industry organizations and festivals.

Screen Nova Scotia is dedicated to building a strong and sustainable future for the province's production sector. Contact us to find out more about locations, industry resources and infrastructure, financial incentives, and export and development programming.
Hours of Operation
Please check our website for hours business and holiday hours.