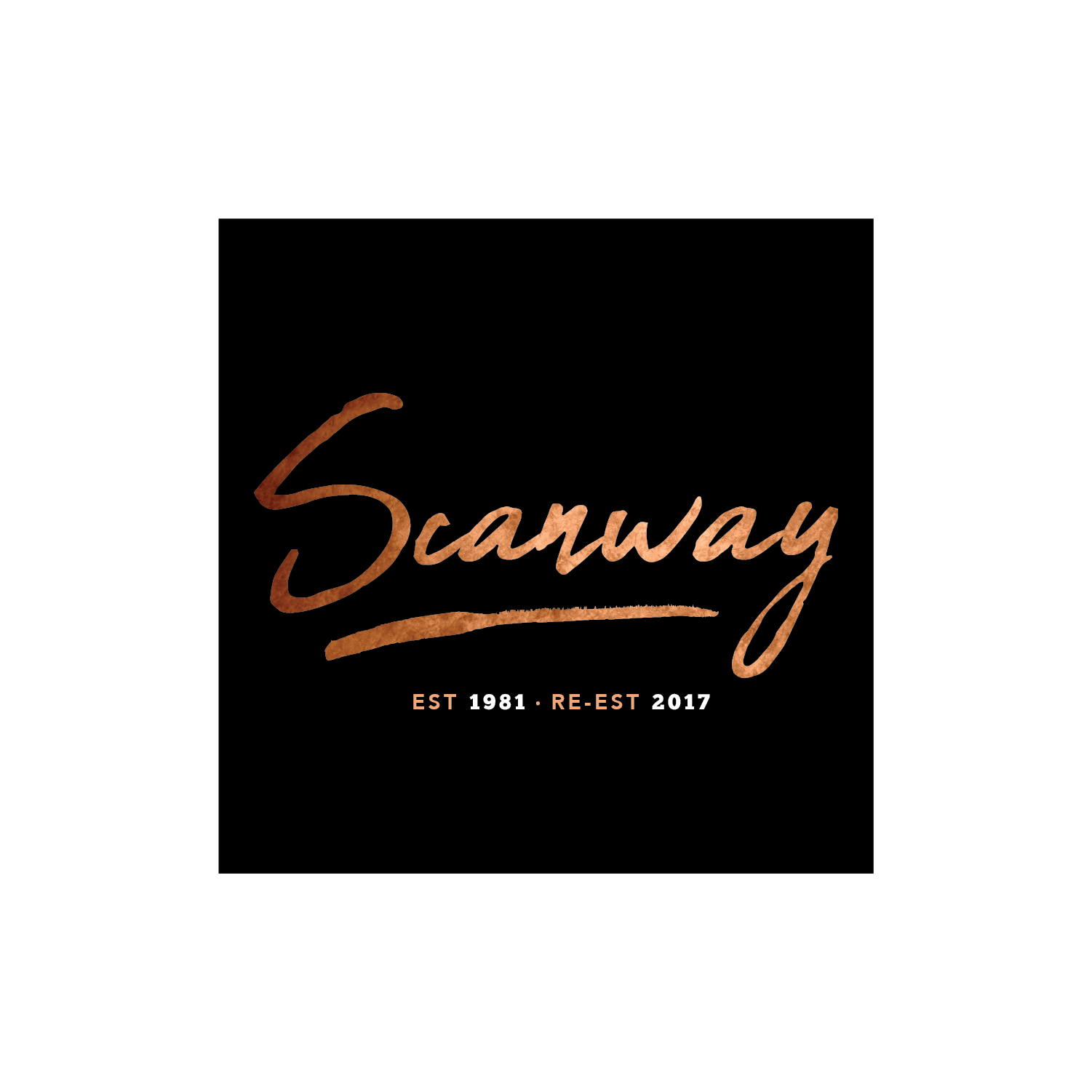 Scanway Catering
(902) 425-0386, (902) 422-5743
A Halifax, Nova Scotia-based catering company, Scanway has been providing exceptional culinary experiences since 1981.
A family business from the beginning, Scanway has always delivered on its commitment to providing the highest quality food & beverage services with a friendly and approachable style. When the Gupta family purchased Scanway in 2017, the promise was not only to continue this tradition, but to build on it.
Scanway's new recipe for success includes ingredients gathered over a cumulative 70 years of food and beverage experience, paired with a well-established brand. Scanway is rising to new and exciting levels; exceeding expectations of existing and new clients alike.

At Scanway Catering, we provide the complete event experience package. Our knowledgeable, skilled and courteous team members are eager to assist with the creation, execution and completion of your event. We are known for our efficiency, accuracy and exceptional client satisfaction. Every detail of an event, no matter the size, is handled with a professional and approachable demeanor, from the first contact through to the completion of an event.

The new re-established Scanway is anything but average, and we're wowing people from all over the world through our venue partners, our private events and our Grafton St. Café. Please give us a call, send an email or drop in to see us. We'd be happy to discuss how we can wow you.
Hours of Operation
Please check our website for hours business and holiday hours.