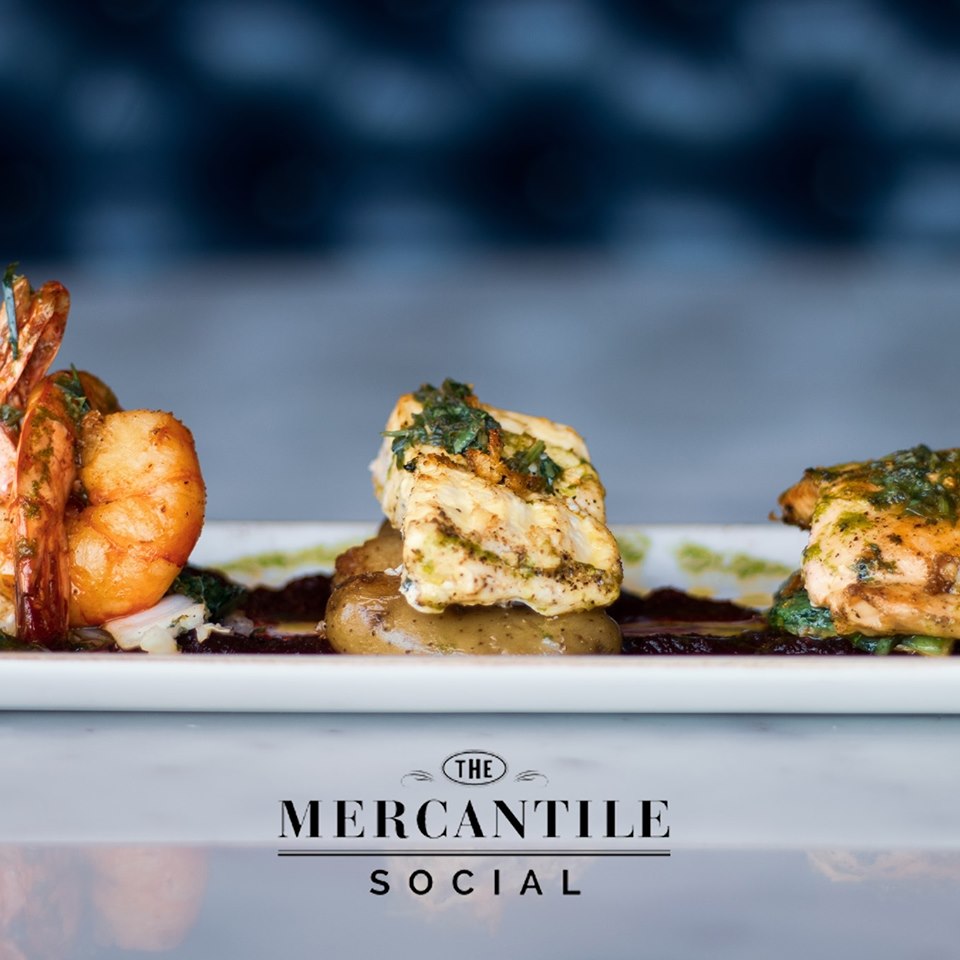 The Mercantile Social
MORE THAN A DINING EXPERIENCE. IT'S SOCIAL.
Rising from the heart of Victorian Halifax's financial district, The Mercantile Social celebrates the swagger and spirit of those who made this city a major influence on global trade and social trends; the men and women who were adventurous enough to establish Canada's first banks, streetcars and electrical lighting; the very same who loved the arts, sports and Halifax's famous fancy-dress balls.
Come discover fresh seafood, a richness of variety and elegant flavours. Our cuisine, cocktails and wine are inspired by the trade routes that brought exotic ingredients from around the globe to our seafaring shores.
Perfect for cocktails with friends or an intimate dinner for two, our vibrant, downtown atmosphere takes a page from the worldly 19th century Haligonians who thoroughly embraced a luxurious life.
Join us at the bar for bespoke cocktails. Share Chef's seasonal plates with your whole table or order the dessert just for yourself.
And come be social, your friends and neighbours are here.
Hours of Operation
Please check our website for hours business and holiday hours.