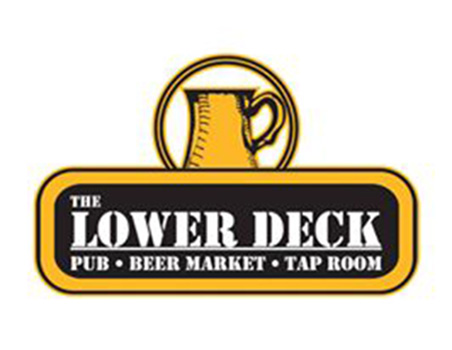 Lower Deck Pub
(902) 425-1501, (902) 423-1575
"Where the Music flows as freely as the Ale and Good Times are Guaranteed!"
Since 1974 the Pub has been home to many musicians like Great Big Sea at the start of their career and currently local artists Signal Hill, Shaydid, and Wreckhouse to name a few. The Pub showcases local artists 7 nights a week!
Hours of Operation
Please check our website for hours business and holiday hours.