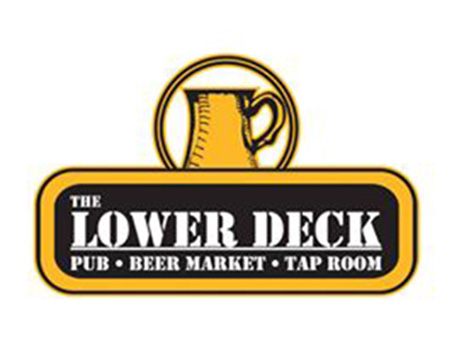 Lower Deck Beer Market
(902) 422-5200, (902) 423-1575
"Where the Music flows as freely as the Ale and Good Times are Guaranteed!"
The Beer Market, open for lunch, dinner and late night dancing and is the place for locals and out of town friends to experience friendly maritime hospitality, your favorite ice cold beer and excellent food. You won't find your typical "pub food" here. Executive Chef Rodney Cole caters to the more diverse of palate offering the best local seafood, a creative twist of pub classics and mouth watering AAA Alberta beef.
Hours of Operation
Please check our website for hours business and holiday hours.