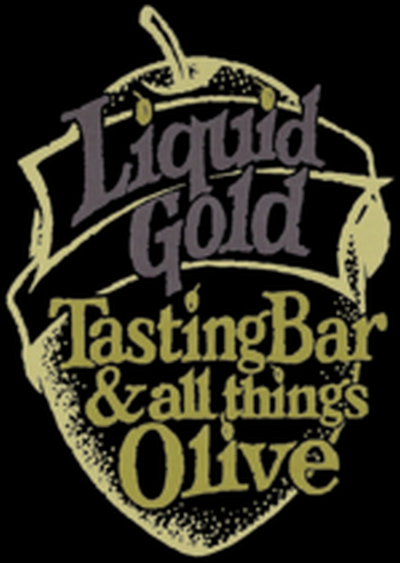 Liquid Gold Tasting Bar & All Things Olive
When Myrna and Bill lived in the Southwestern United States, a marvelous thing happened. They found love in a bottle of stunning, authentic extra virgin olive oil (EVOO). Determined never to settle for commercial grade oil again, they brought what they discovered back home to the maritimes and opened Canada's first EVOO tasting bar in Halifax in 2010.
Now there are three more Liquid Gold Tasting Bars and 7 Liquid Gold Boutiques across the region.
Liquid Gold Olive Oils & Vinegars was a shop like no-other in 2010.  Stainless steel glistening everywhere, protecting nature's best from heat, air and light.  EVOO from different countries, balsamic vinegars and condimento from Northern Italy. A place to taste, make your selection, then bottle on site. It was, and is, an artisan's delight. 
We began to teach foodies to look for "fresh" as the first sign of great EVOO. That means looking for harvest dates.
We open doors to the idea of magnificent EVOO from both sides of the equator.  
We teach "strippagio" - the way to taste really fresh EVOO. We teach how really great tasting oil is part of a healthy diet, not just a more flavourful one.
And as always, we are proud to offer the proof of our promise -  displayed in the clues and technical evidence that Liquid Gold products are exactly, and honestly, as advertised. 
Trust is something that has to be earned.
Hours of Operation
Please check our website for hours business and holiday hours.