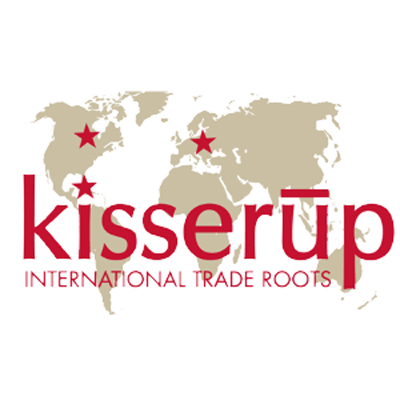 Kisserup International Trade Roots
From our offices in Nova Scotia, Canada and Copenhagen, Europe, our team of experts have been empowering private sector companies, government agencies and Business Support Organisations from around the world with the knowledge essential to succeed in the international community. Through capacity building, institutional strengthening and training we help companies succeed.
Since 1998, we have applied our expertise in a wide range of economic and industry sectors, becoming an international frontrunner in providing leading edge trade and export development, mentoring and international trade training to companies across borders, across oceans, and across continents.
Looking for meeting space? Prime booking space called K-Space within Kisserup International's office in downtown Halifax. The K-Space is ideal for small events, meeting clients, or for use by out of town management looking to meet with employees or conduct interviews in a welcoming atmosphere. K-Space is conveniently located in the heart of Barrington Street in downtown Halifax. We offer competitive pricing and a convenient central location. We also have the added benefit of a wide selection of excellent restaurants nearby for your catering needs, or a quick meal between meetings.
Please feel free to contact us with any questions you have, and/or to take a tour.
We look forward to working with you and helping your business grow.
Hours of Operation
Please check our website for hours business and holiday hours.