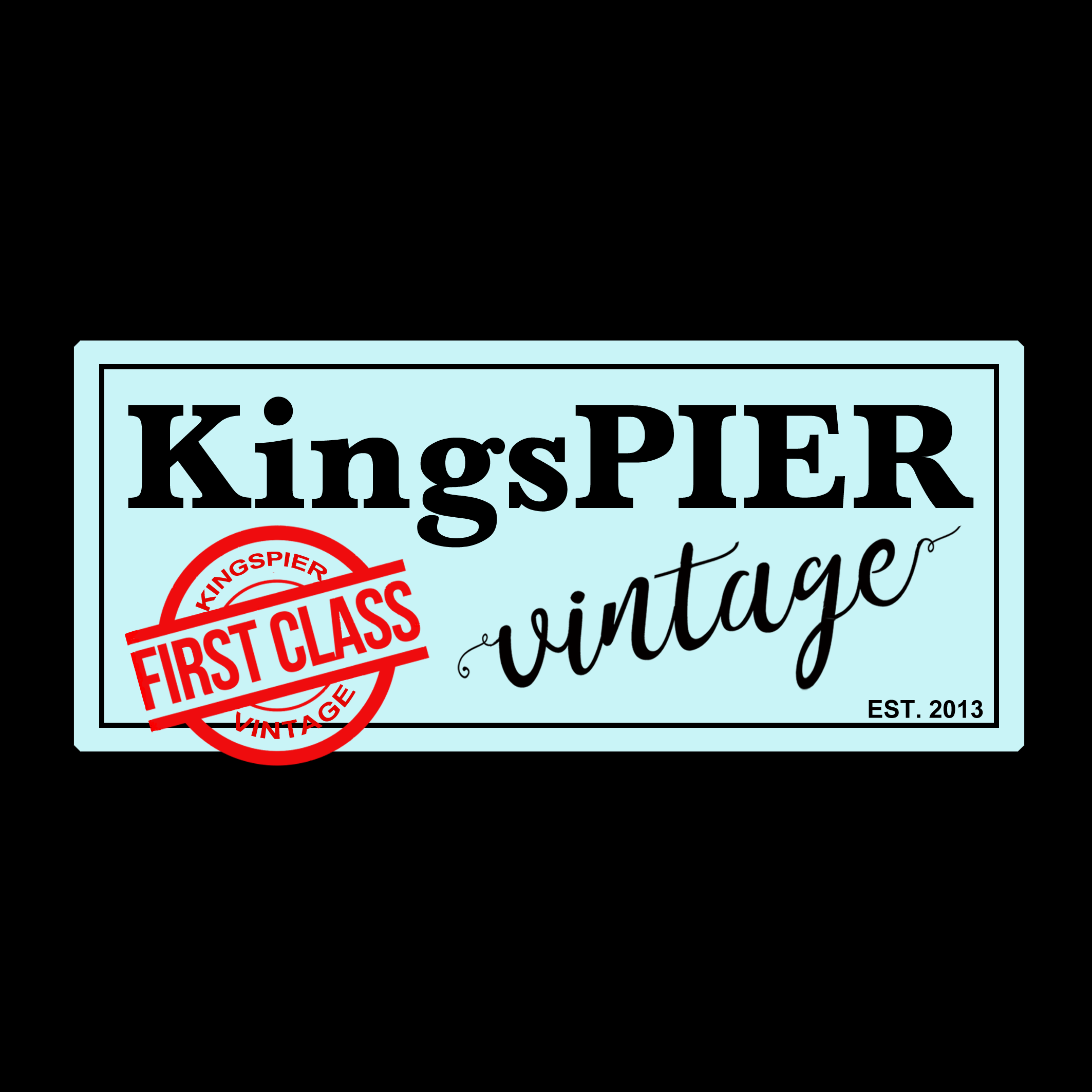 KingsPier Vintage
Kings PIER Curated Collections  offers experienced haute couture apparel and accessories for discerning men and women. We are in the stunning Historic Properties market mall at 1869 Upper Water St.

Vintage clothing, shoes, hats, purses, and accessories. Silk, cotton, wool, leather, fur and other natural materials with an eye on quality.
More info here. 
Hours of Operation
Please check our website for hours business and holiday hours.