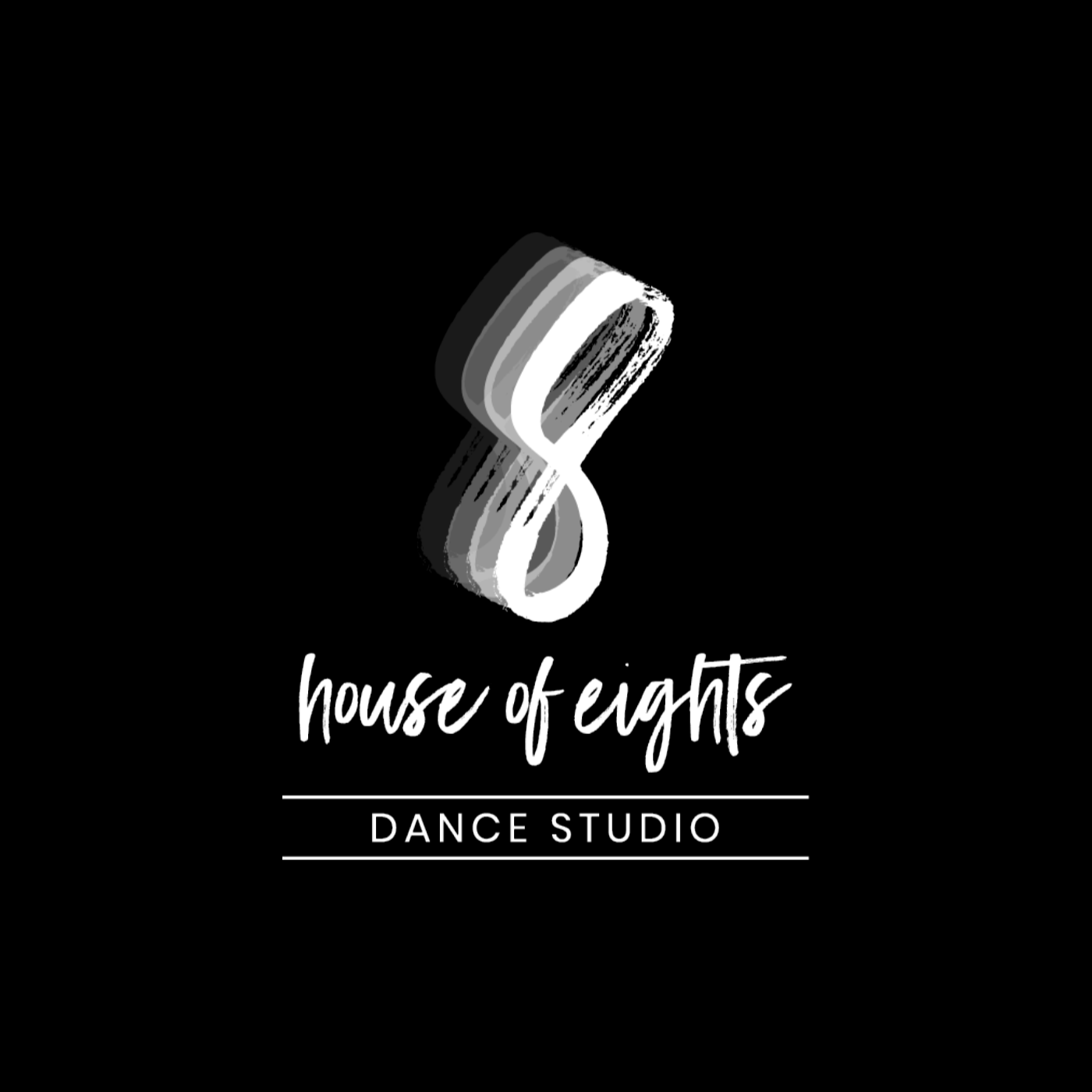 House of Eights Dance Studio
(902) 789-8880, (902) 499-1830
HOME OF HALIFAX'S DANCE COMMUNITY
Based in the heart of Downtown Halifax, House of Eights Dance Studio is Atlantic Canada's leading centre for drop-in dance. With over 30 drop-in dance classes a week in over a dozen different styles, we make it easy for you to add more dance into your life.
Whether you are a former dancer longing to reconnect with your body, a professional dancer, or a beginner ready for a new creative outlet, drop-in classes give you the freedom to choose your own schedule. No commitments. No judgement. Just dance.
Hours of Operation
Please check our website for hours business and holiday hours.