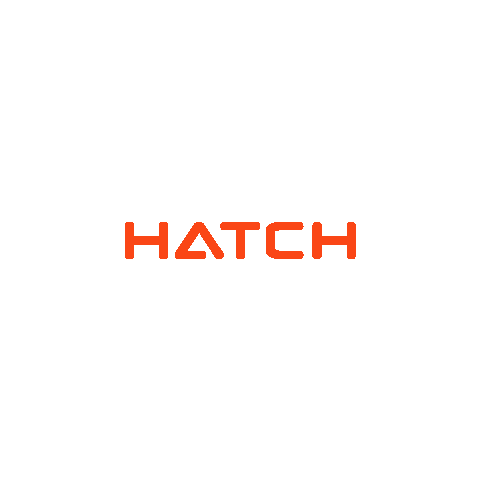 Hatch
(902) 421-1065, (902) 420-6492, (506) 866-0091
Hatch is an employee-owned, multidisciplinary professional services firm that delivers a comprehensive array of technical and strategic services, including consulting, information technology, engineering, process development, and project and construction management to the Mining, Metallurgical, Energy, and Infrastructure sectors. Hatch has served clients for over six decades with corporate roots extending over 100 years and has project experience in more than 150 countries around the world. With over 11,000 people in over 65 offices, the firm has more than $35 billion in projects currently under management.

Clients recognize Hatch for its ability to bridge the gaps between research and innovative technologies, and between engineering and reliable operations. We are particularly known for working with senior client management to develop business strategies; managing and optimizing production; executing projects that involve the scale-up of process technologies; and managing startups, commissioning and ramp-ups.

Hatch delivers unprecedented business results for our clients through a commitment to quality, lower operating costs, more efficient utilization of capital assets, higher standards for safety and risk management, faster startups and continuous performance improvements in all projects and programs.
Hours of Operation
Please check our website for hours business and holiday hours.