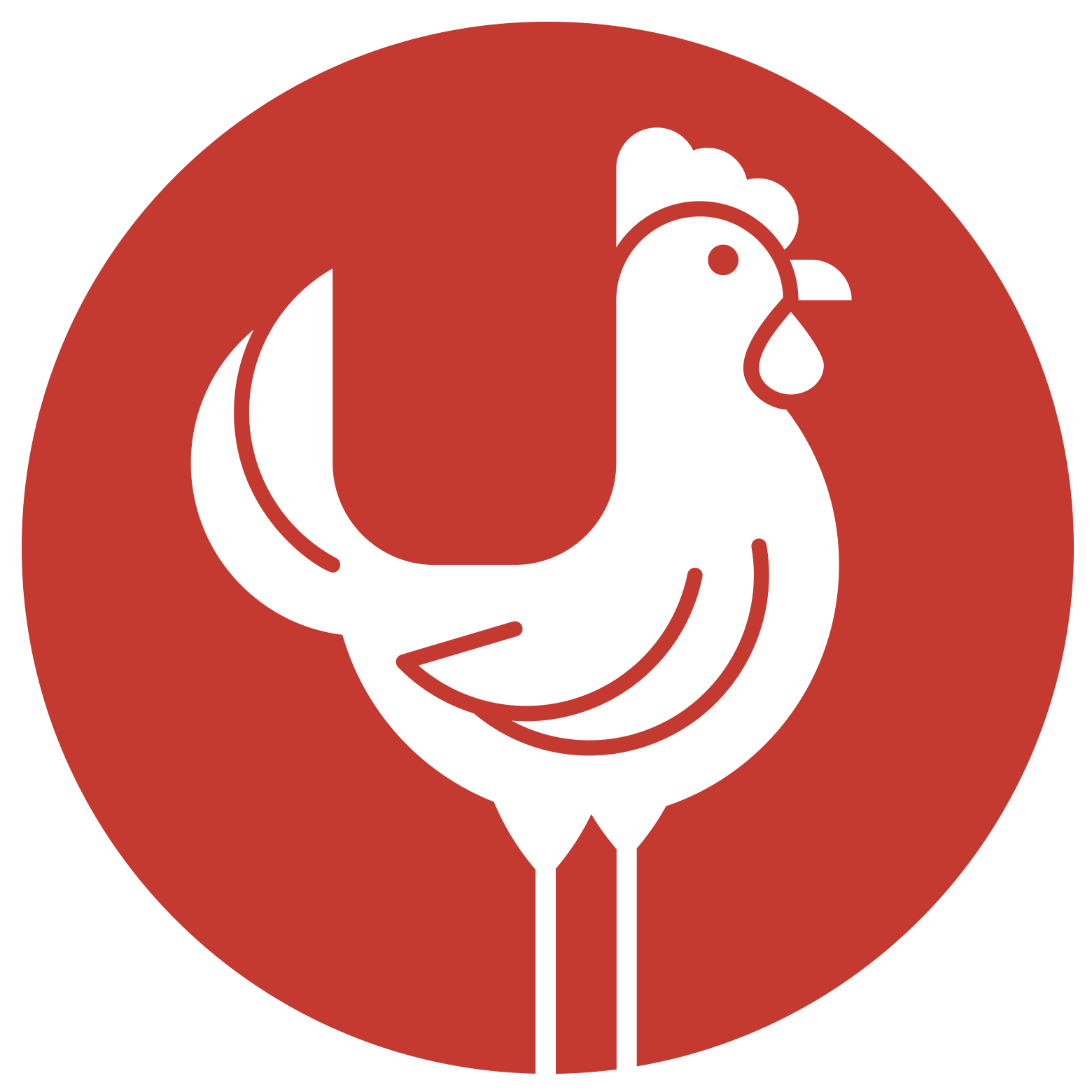 Halifax Brewery Farmers Market
Saturday mornings from 8am to 1pm the Brewery Market comes alive bringing the best of Nova Scotia together - vendors and community together for a weekly market gathering of local Nova Scotia small-scale farmers, artisans and prepared food vendors in the courtyards and rooms of a 200-year-old, granite & ironstone heritage building on the Halifax Waterfront.
At the market, you will find primary and secondary producers from our local region year-round. Offerings include locally grown vegetables, grass-fed beef, free-range chicken, lamb and pork, fresh fish, eggs, cheese, tofu, cured meats, mushrooms, sprouts, fruit and berries.
Our artisan producers offer take-home meals, preserves, bread and baked goods (incl. gluten-free), confections, chocolate, spices, coffee and wine. You will also find solid wood furniture, cosy wooly wear, natural beauty products, and designer jewelry.
Our market is collectively-run, community-oriented, and family-friendly.
FREE PARKING is graciously provided just across the street by Develop Nova Scotia!
FREE WIFI is graciously provided by Killam REIT!
Miss the Saturday Market? Find goods from your favorite market vendors at the Neighbourhood Goods General Store open at the Market 6 days per week - Tuesday thru Sunday.
The Halifax Brewery Farmers Market operates in Kjipuktuk (Halifax, Nova Scotia) on Mi'kma'ki, the ancestral and unceded territory of the Mi'kmaq people.​
Neighbourhood Goods General Store
Monday | Closed
Tuesday - Wednesday | 10am - 2pm
Thursday - Friday | 10am - 6pm
Saturday | 7:30am - 1:30pm
Sunday | 10am - 2pm
Saturday Farmers Market
Saturdays | 8am - 1pm
Open Year-round!
Hours of Operation
Please check our website for hours business and holiday hours.