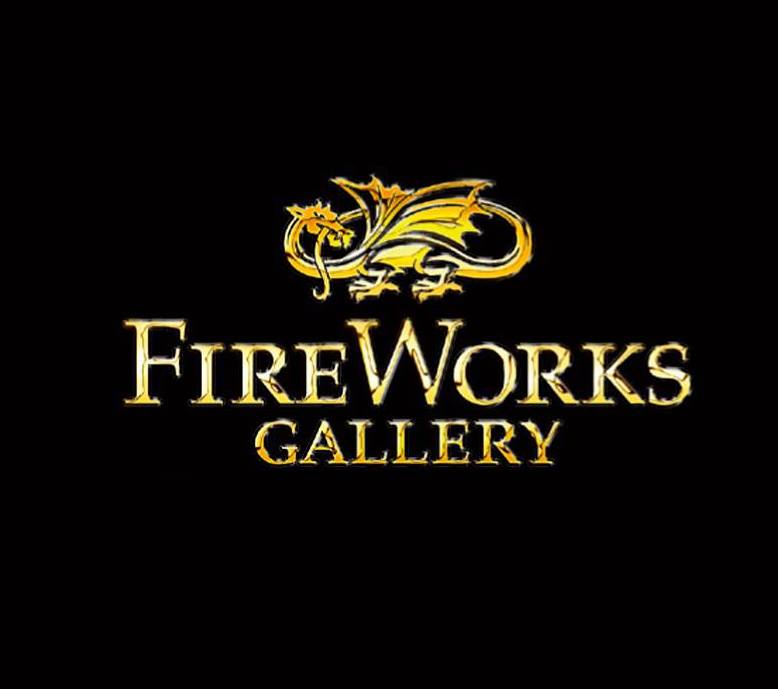 FireWorks Gallery
(902) 420-1735, (902) 423-9550
FireWorks – igniting passion since 1977

Judy Anderson, along with her experienced team of resident goldsmiths, have been creating custom design jewellery for their clientele since 1977. FireWorks Gallery's Victorian era shop is a perfect setting to stimulate the blend of old world techniques, like hand engraving and filigree, with the cutting edge design technology of the 21st century. Using gold, platinum, diamonds and colored gemstones, we will aid you in creating a piece of jewellery as unique and precious as the one you love. 

Located in historic downtown Halifax, we are a full service jeweler, offering professional jewellery repair and restoration. Works by other artisans, estate jewellery and our own creations will combine to make a visit to FireWorks Gallery a pleasant and tempting event.
Hours of Operation
Please check our website for hours business and holiday hours.