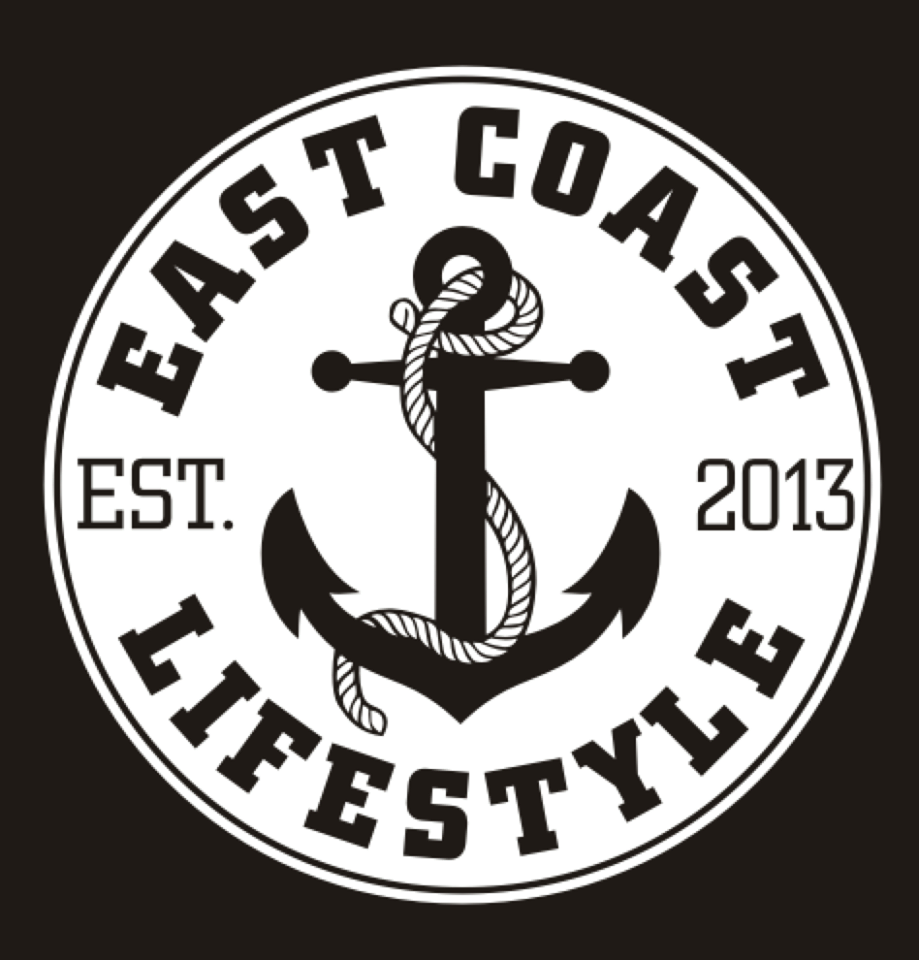 East Coast Lifestyle
Clothing brand created for people of the east coast! Worn by Sidney Crosby, Ed Sheeran, Wu-Tang Clan, Skrillex & many more!
East Coast Lifestyle is the brainchild of its creator, Alex Maclean, himself born and raised at the heart of the east coast. ECL was founded on the basis that people want to wear and represent something that matters more to them than the average logo. By creating a great product that promotes a great place, we made something special. People from all walks of life came together to stand for where they come from.
Hours of Operation
Please check our website for hours business and holiday hours.