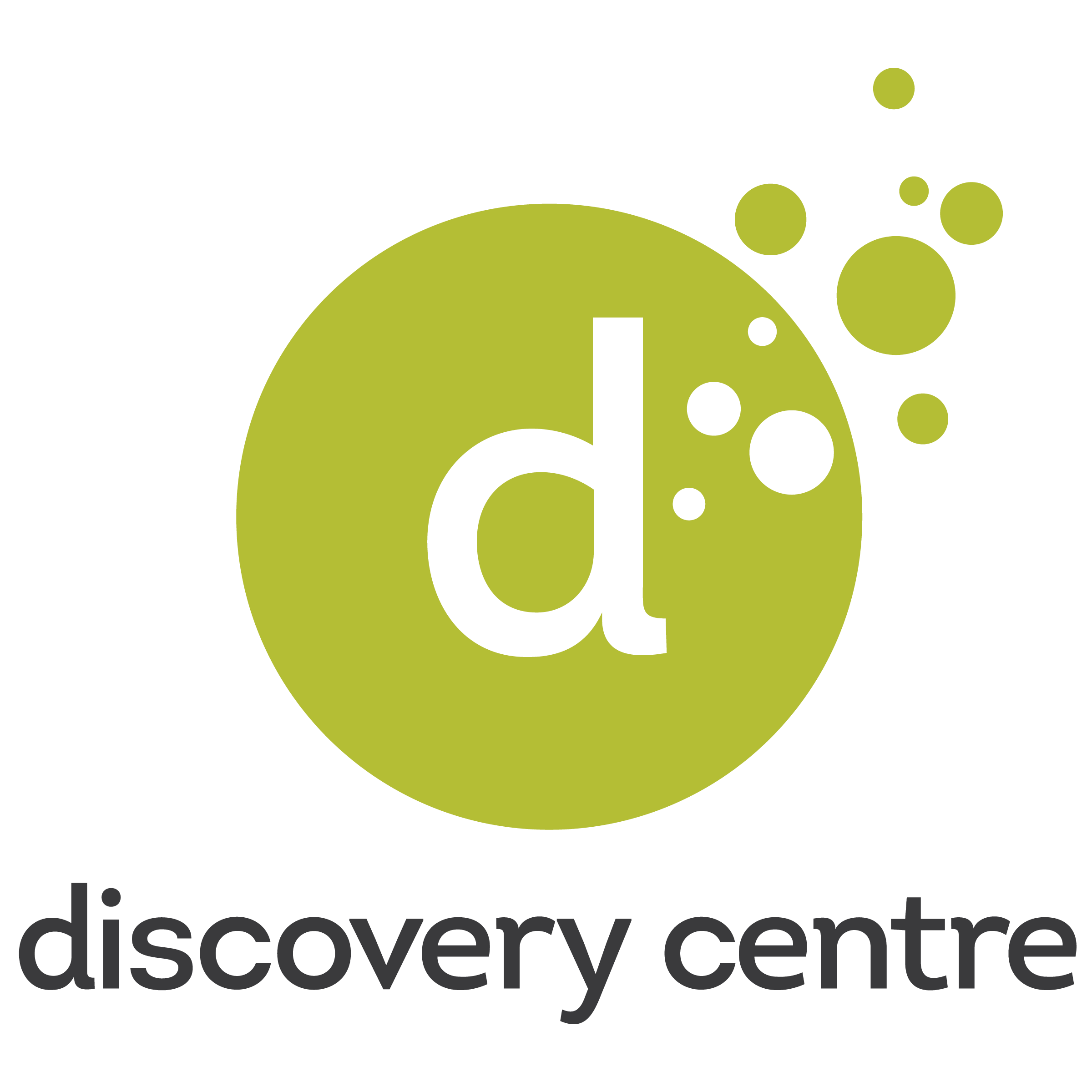 Discovery Centre
(902) 492-4422, (902) 492-3170
The Discovery Shop has a fantastic selection of toys, games and puzzles for your big and little Einstein! We've got jigsaw puzzles that will make you flip, LEGO, Rubiks Cubes, Nanobugs and exciting new games. And don't forget classics like brain teasers, science kits, posters, glow-in-the-dark stars, dino dig kits and giant microbes. There's something here for everyone!
All proceeds from The Discovery Shop contribute to the ongoing development of Discovery Centre programs and exhibits. By shopping here, you are supporting our local economy and Nova Scotia's only hands-on science centre.
Hours of Operation
Please check our website for hours business and holiday hours.