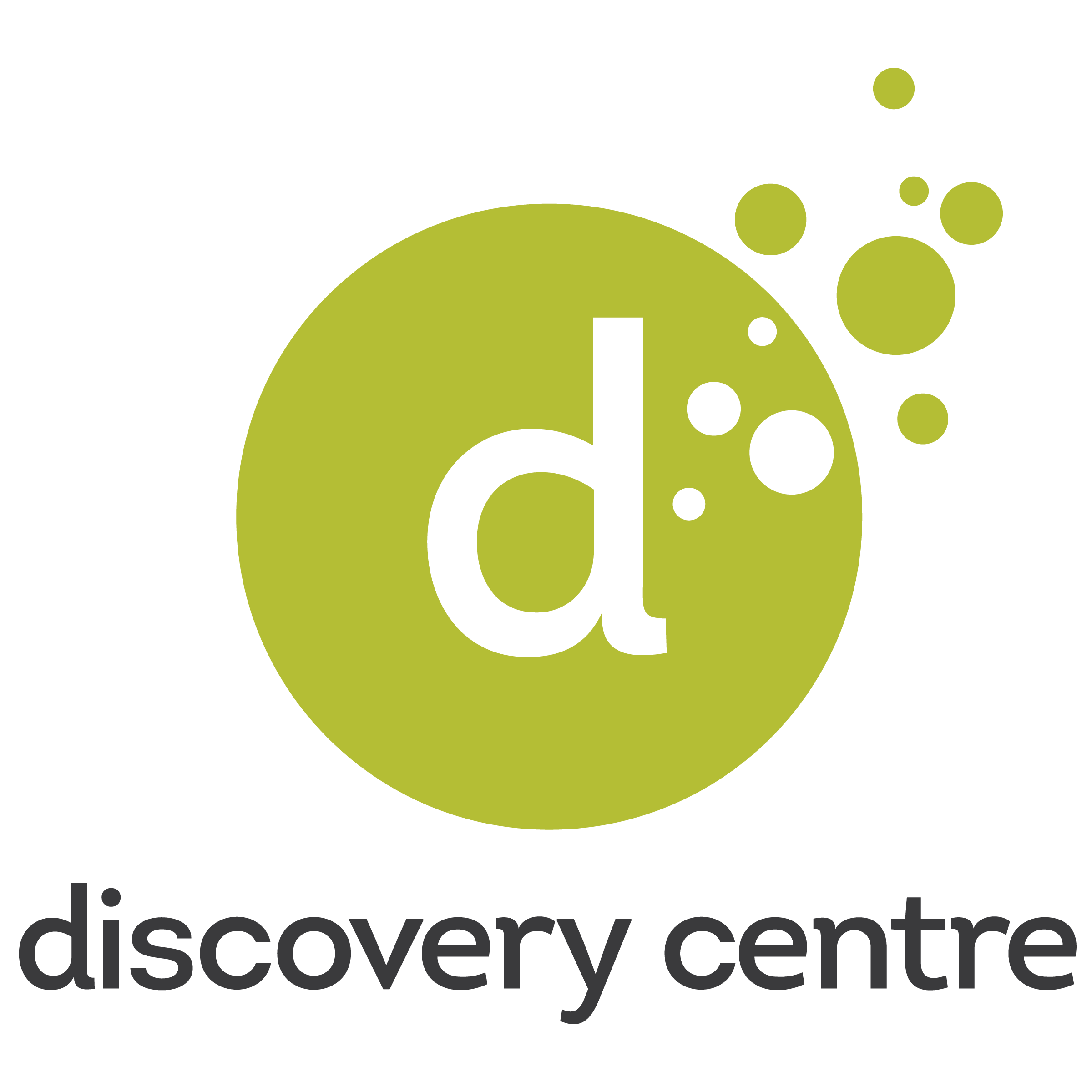 The Discovery Centre
(902) 492-4422, (902) 492-3170
Nova Scotia's hands-on science centre and the Maritimes' premiere destination for interactive, informal learning. 
Discovery Centre is a not-for-profit charitable organization whose mission is to stimulate interest, enjoyment and understanding of science and technology through innovative, exciting, hands-on experiences for all Nova Scotians.
Hours of Operation
Please check our website for hours business and holiday hours.