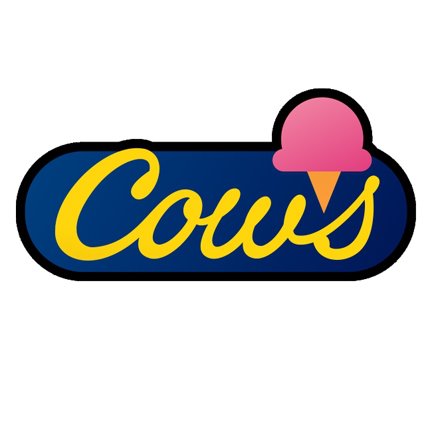 Cows Ice Cream
COWS began to make ice cream in 1983 with an old-fashioned recipe that originated in Cavendish, Prince Edward Island. In fact, our secret COWS recipe dates back to the time of Anne of Green Gables and contains the same all-natural ingredients that were enjoyed by the children of Avonlea. Located on the Waterfront, stop by for a sweet treat or fun t-shirt!
For up to date hours visit COWS website.
Hours of Operation
Please check our website for hours business and holiday hours.