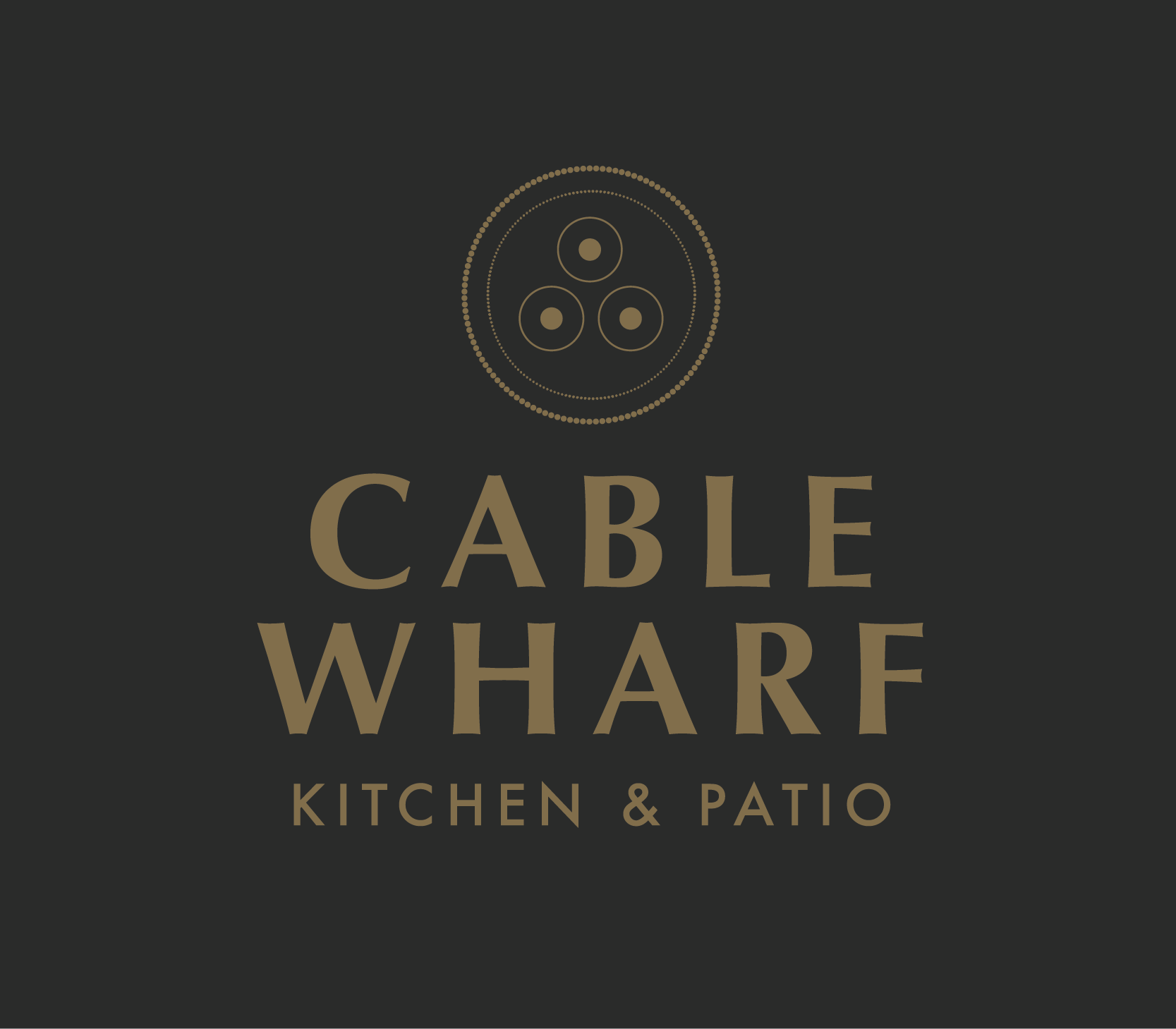 Cable Wharf Kitchen & Patio
Nestled on the edge of a picturesque Halifax wharf, the Cable Wharf offers incredible seaside views and a sophisticated atmosphere. Boasting bright natural light, tranquil harbour views all around, and a fish market where you can hand-pick fresh seafood. Our menu includes oysters, whole fish, and other seafood delights, carefully selected and prepared to showcase the best of what Nova Scotia has to offer. Let us treat you to a dining experience like no other, surrounded by the beauty and essence of the Halifax waterfront.
Hours of Operation
Please check our website for hours business and holiday hours.