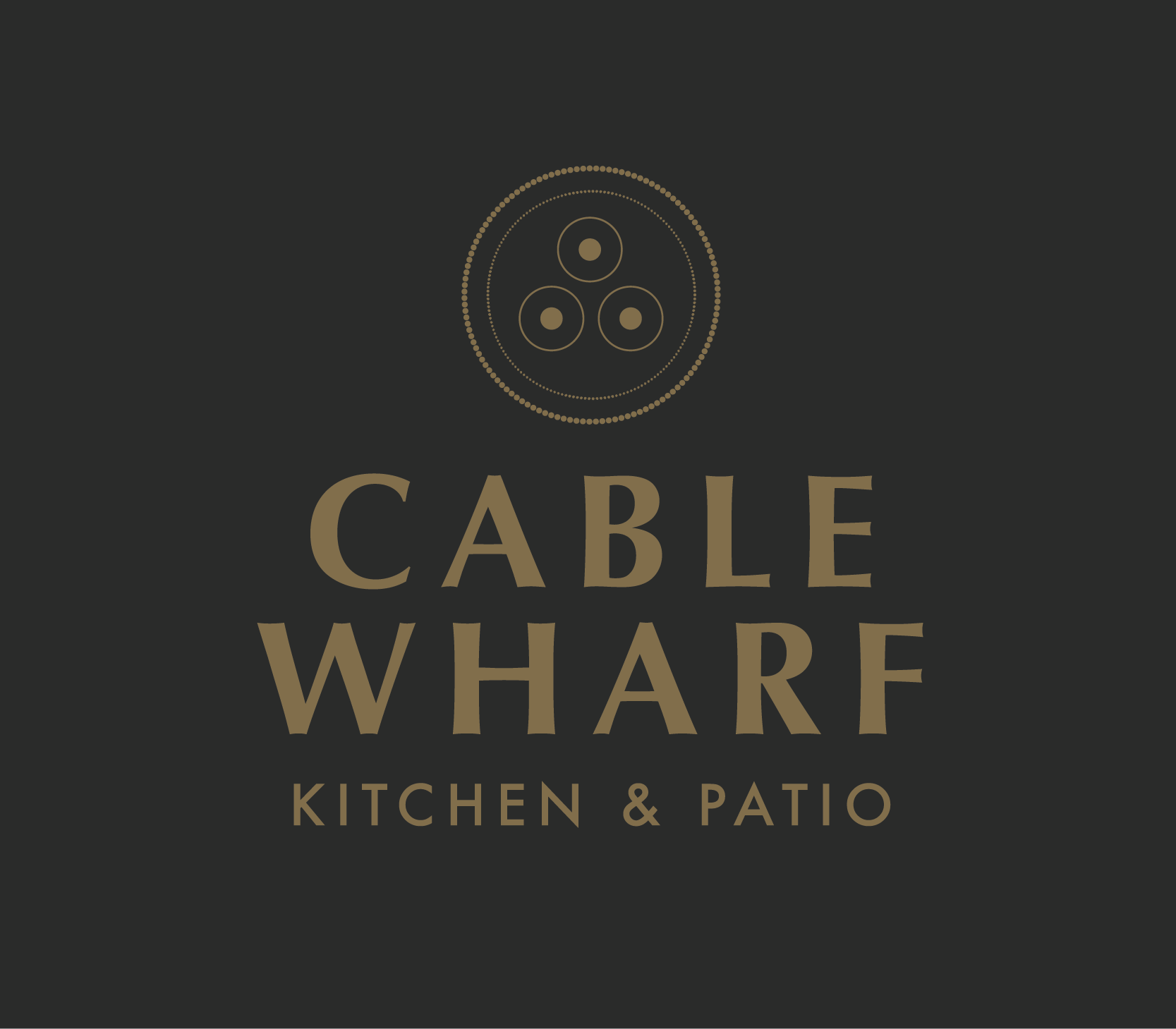 Cable Wharf Kitchen & Patio
After more than a century of helping connect people around the globe, Cable Wharf has returned to her roots and reimagined as Cable Wharf Kitchen & Patio, a bright and welcoming space for the local community and friends from far and wide.
Perched on Halifax's furthest reaching wharf, Cable Wharf Kitchen & Patio is accentuated by bright, natural light, hand crafted fixtures, and is surrounded by the calm and beauty of the Halifax Harbour. Just a few steps outside you'll be surrounded by Cable Wharf's showpiece, a stunning patio with 270º views of the bustling harbour.
Executive Chef Collin Rogers and the entire Cable Wharf team are eager to share their sophisticated new space, locally inspired menu, incredible seaside views, and warm hospitality with you. Please join us!
​
Hours of Operation
Please check our website for hours business and holiday hours.