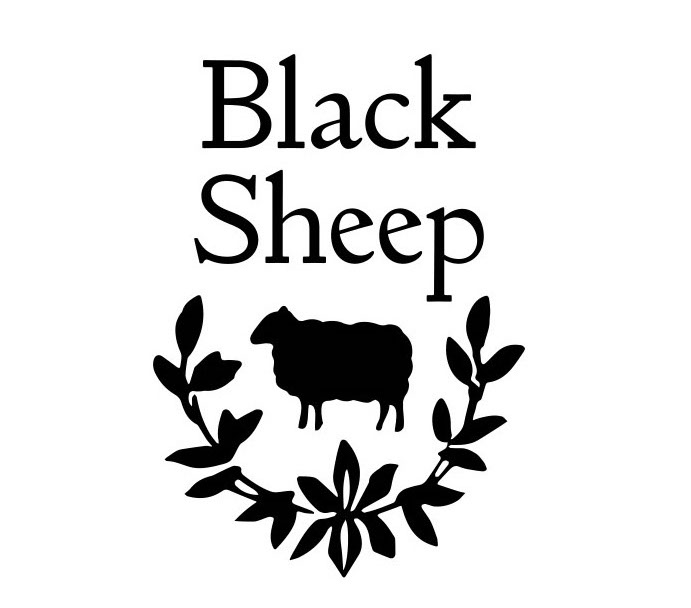 Black Sheep Restaurant
Previously located on Dresen Row, Black Sheep was a word-of-mouth hole-in-the-wall until our recent expansion to the Brewery Market on Lower Water Street in early 2021. Known for doing things a little differently, line ups around the block for a table at Brunch, and the friendliest staff in Halifax. Our new location offers three times the space for guests to enjoy the same quality service and exceptional food. 

Our mission is to make awesome food and drink from scratch using quality, locally sourced ingredients. Our menu is globally inspired, yet approachable. 

Open for Brunch and Dinner, Wednesday through Sunday, every week.
Hours of Operation
Please check our website for hours business and holiday hours.