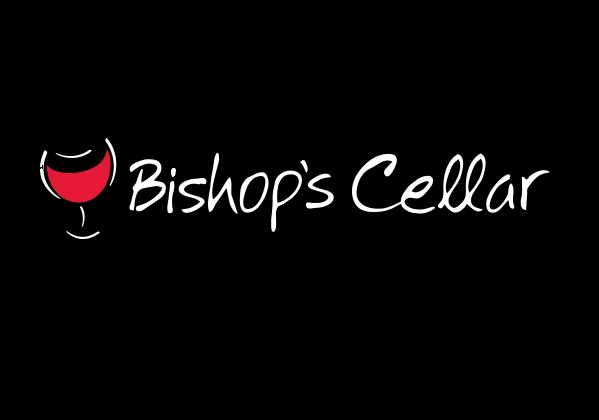 Bishop's Cellar
(902) 490-2675, (902) 405-3930
Tucked away on Halifax's historic waterfront, Bishop's Cellar has been providing unique wines to Nova Scotians since 2003. Our wine world begins with the farmer. We source our wine primarily from small farm wineries, where extra care in growing their grapes and producing top quality wines are the focus.
We search the globe tirelessly, visiting wineries, touring their vineyards and meeting the people responsible for the wine that ends up in the bottle. This interaction between farmer, winemaker, owner, and our team ensures that we truly understand the passion and dedication that our producers have for the vine, the wine and you our valued customer.
A devout supporter of Nova Scotia's farm wineries and micro-brewers, Bishop's Cellar takes great pride in working with our local partners to further promote their products and respective industries.
NEW: Get your growlers filled at Bishop's Cellar!
Hours of Operation
Please check our website for hours business and holiday hours.