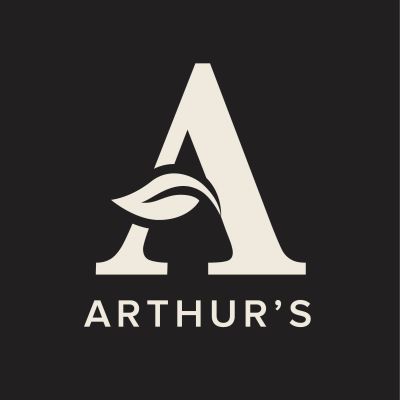 Arthur's Urban Market
At Arthur's Urban Market, our philosophy is simple – we believe that every bite tells a story. From the benefits of buying healthy, to the untold stories of local farmers, and our relationships with vendors around the world, we bring these stories home. With offerings like our onsite artisan bakery, we strive to inspire a more European style approach to grocery shopping — where a daily trip to the market is as important to your dinner as enjoying the meal itself. It's all part of sharing our passion for food with our customers, helping them make healthier and informed choices for nourishing themselves and their families.
Hours of Operation
Please check our website for hours business and holiday hours.