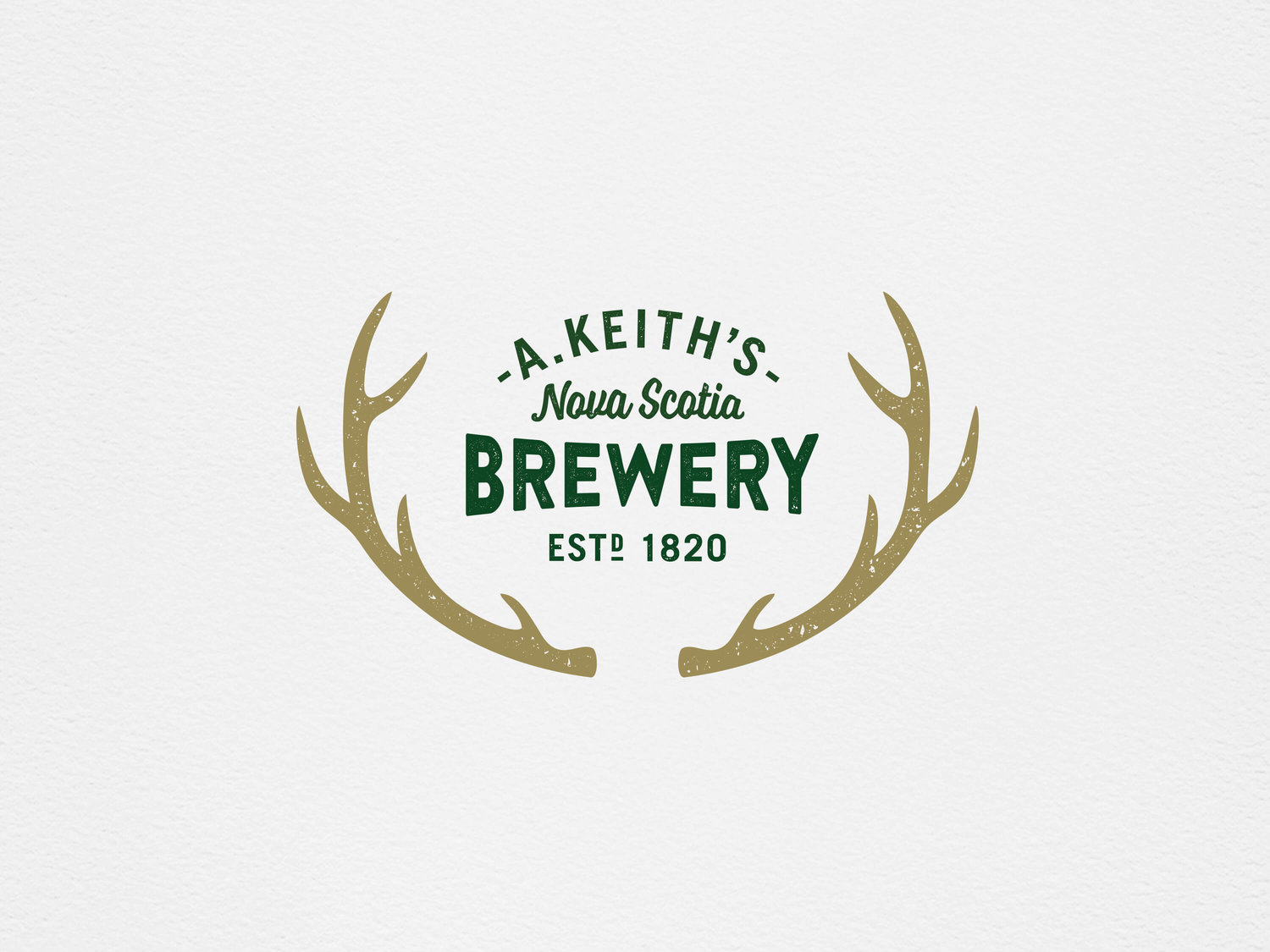 Alexander Keith's Nova Scotia Brewery
(902) 455-1474, (902) 455-1474 x231
One of the oldest working breweries in North America, the brewery is dedicated to crafting small batch brews inspired by local Nova Scotian culture and Keith's heritage.

On a guided tour, visitors can see the beautiful space and learn all about the history of Mr. Keith's legacy, as well as get a behind the scenes look at the brewing process. The tour wraps up at the "Stag's Head", the historic pub that used to be the aging cavern of Mr. Keith's Brewery. Here, visitors can sample the locally inspired small batch and limited edition beers, while enjoying live music from some of Halifax's most talented young local musicians.

Why not stop by to experience an award winning one-of-a-kind brewery tour and shop for Keith's merchandise! 
Hours of Operation
Please check our website for hours business and holiday hours.