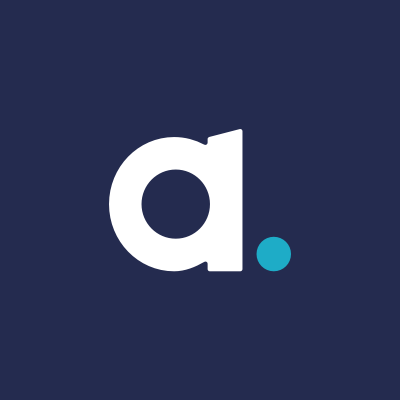 Able Sense
We are an ecommerce studio specializing in Shopify and Shopify Plus strategies and custom implementations for clients around the globe. Begin with clarity and purpose with your unique Ecommerce Action Plan.
We'll help you grow your business with Shopify.
Hours of Operation
Please check our website for hours business and holiday hours.